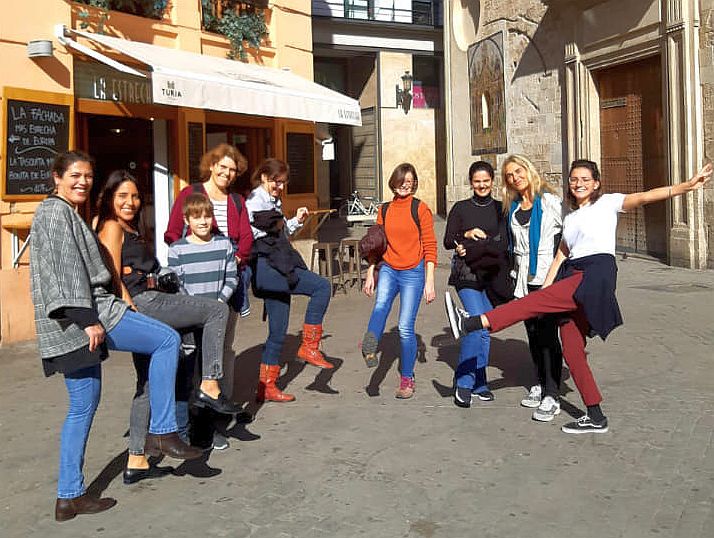 AQUA-LIT Team celebrated its one year birthday meeting in Valencia just after the third Learning Lab, focus on the Mediterranean Sea Basin. Achievements of 2019 has been discussed, and news steps planned for 2020.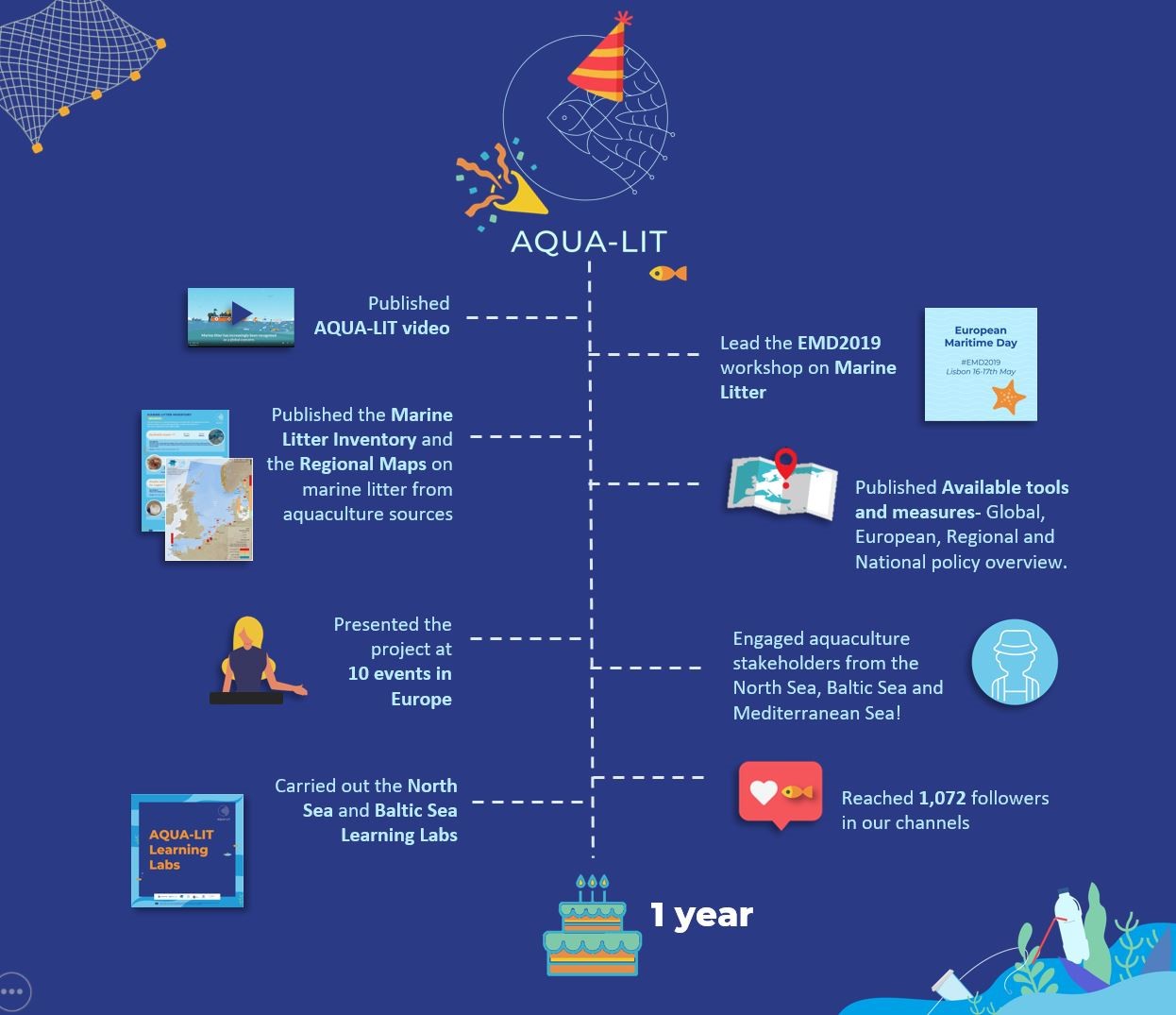 AQUA-LIT Achievements in 2019
Based on what has been built in the previous years, AQUA-LIT is now starting to develop policy recommendations for a better management and reduction of littering coming from aquaculture sector, compiling information from stakeholders interviews and Learning Labs and preparing the AQUA-LIT Toolbox where existing, upcoming and already implemented tools, case studies, best practices will be available for aquaculture stakeholders. Funding opportunities for solutions implementation will be dug into several national and European sources, and tailored outcomes transferability strategies will be designed.
AQUA-LIT will be still actively present in many European and local events; this year we'll bring to the European Maritime Day in Cork a marine pollution Cluedo Game in collaboration with other four projects, to challenge participants to solve a mystery threatening our oceans.