ECOMONDO 2019
-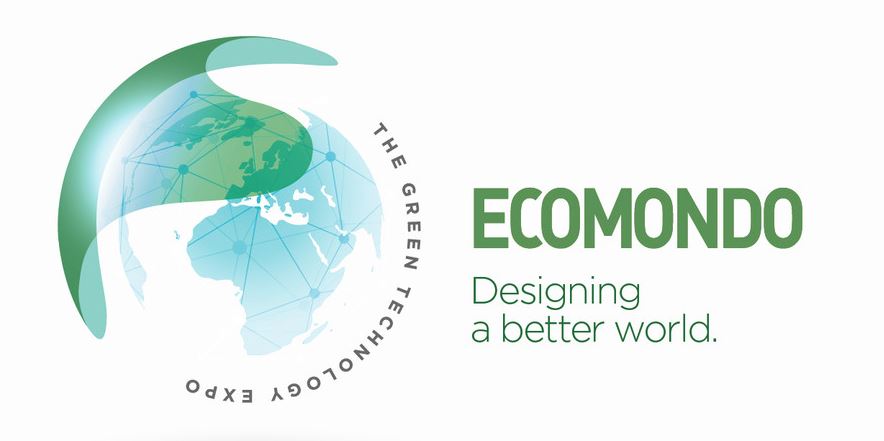 AQUA-LIT will be present at the European Commission's stand during the 23rd edition of ECOMONDO - The Green Technology Expo that will take place in Rimini, Italy, from the 5th-8th of November 2019.
ECOMONDO is an international event with an innovative format that brings together all sectors of the circular economy on a single platform: from the recovery of materials and energy to sustainable development.
We will also participate in EASME's panel "Supporting actions to improve plastics management" where we will discuss how to work with the aquaculture sector to prevent marine litter from entering the sea.
And on the last day, come join us at the session "Marine litter and blue economy, impacts and solutions from the world of fishing and aquaculture".
We hope to see you there!