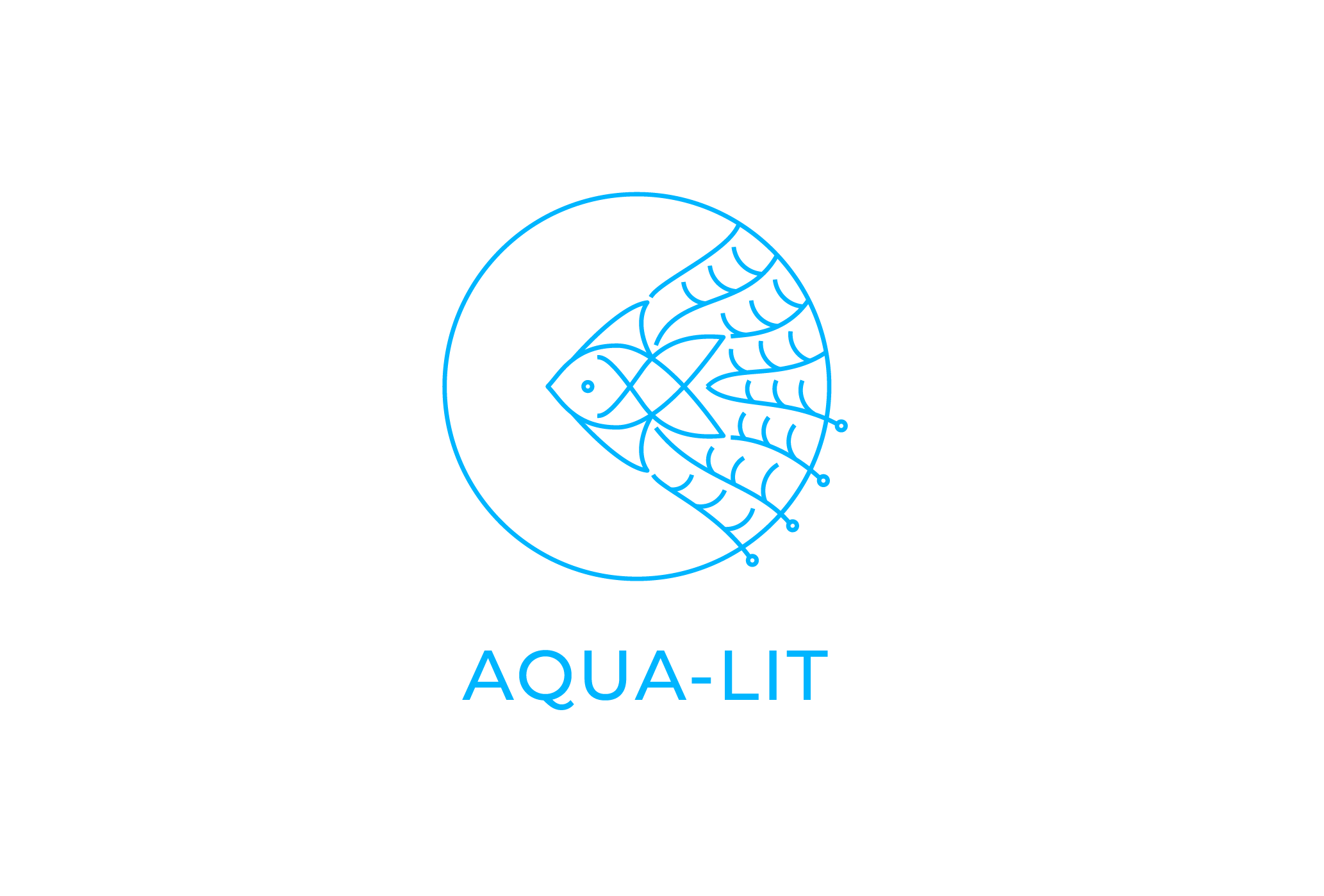 Working with the aquaculture sector to prevent marine litter from entering the sea
News
Presentation of first AQUA-LIT results to the Aquaculture Advisory Council (AAC)
AQUA-LIT team joined again the Aquaculture Advisory Council (AAC) on the 10th of September during the AAC General Assembly held in Brussel.
First AQUA-LIT results are out!
First results of AQUA-LIT, gathered along the first months of the project, have been published! The knowledge acquired will form the base for the AQUA-LIT Learning Labs which will focus on identifying tangible solutions and tools for tackling marine litter.
Events
Seagriculture 2019 8th International Seaweed Conference
AQUA-LIT parters will participate to the Seagriculture 2019 8th International Seaweed Conference, that will be held on the 25-26 September 2019 in Ostend, Belgium. The conference gathers top speakers, who will share their know-how within seaweed for feed, food, offshore cultivation, biorefinery of seaweed and much more.
The two-day program will go into the many different applications of seaweed that exist now and will combine plenary sessions with interactive poster presentations, trade shows and debate sessions, among others.
For more info visit https://seagriculture.eu/
Baltic Sea Learning Lab
You can read more about it here:
ECOMONDO 2019
AQUA-LIT Team will present at the 23rd edition of ECOMONDO, that will take place in Rimini, Italy, from the 5th to the 8th of November 2019.
ECOMONDO is an international event with an innovative format that brings together all sectors of the circular economy on a single platform: from the recovery of materials and energy to sustainable development.
Learn more at https://en.ecomondo.com/