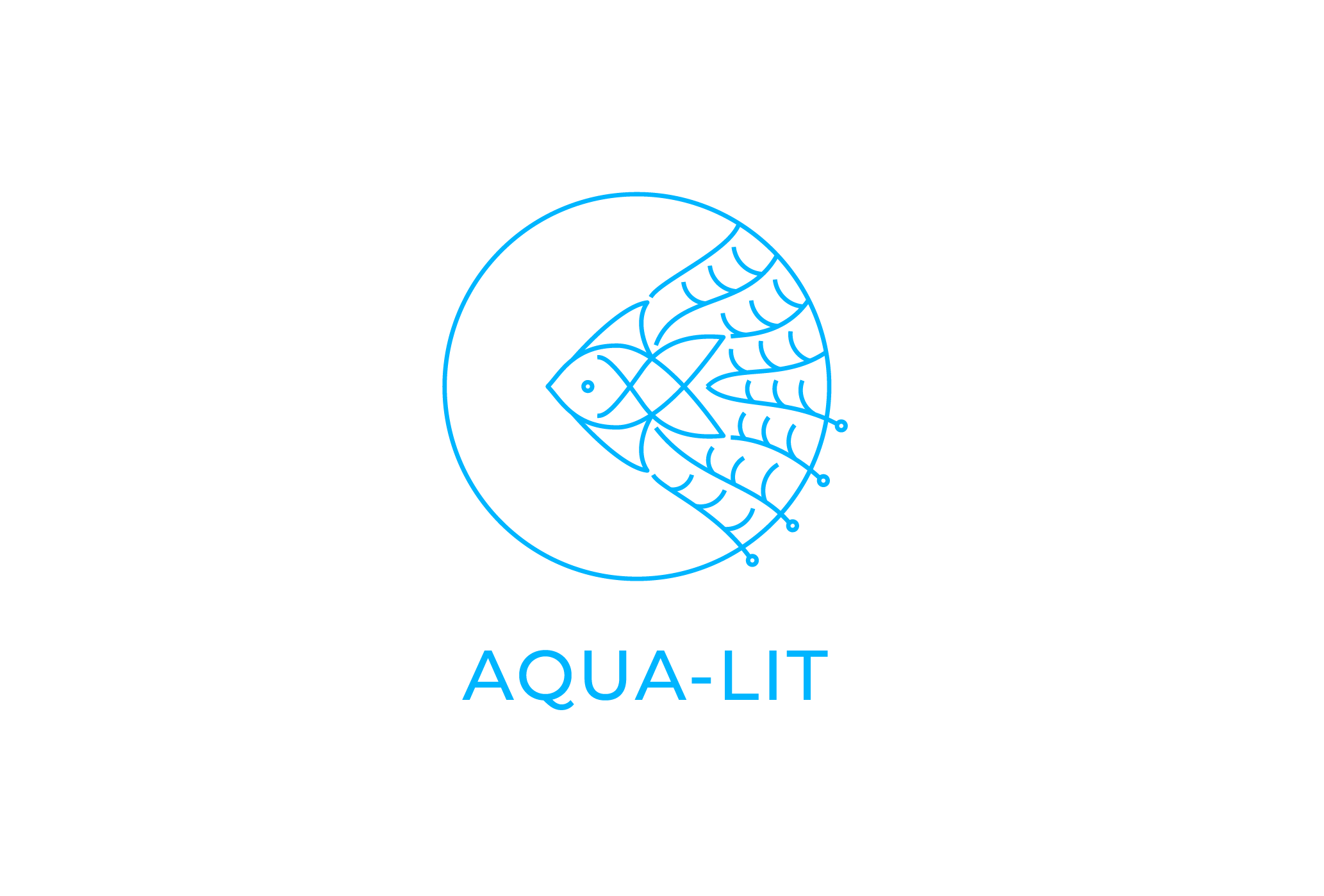 Working with the aquaculture sector to prevent marine litter from entering the sea
News
EMODnet Open Conference 2021
Follow the three-day conference that EMODnet is organizing to discuss the need for high quality, open data from the marine environment and related human activities as it has never been greater.
Events
Sustainable Blue Economy: a systemic approach to tackle Marine Litter
Sealogy - Conference on Blue Economy
AQUA-LIT will present in the Marine Litter session its work carried out so far with the aquaculture sector, and will give a preview of the upcoming toolbox!
If you are intrigued and would like to be of the first one's in checking it out, then don't miss this opportunity!
Register at bit.ly/2UGxKFr
European Maritime Day 2020!
The European Maritime Day (EMD), a conference and expo where 'Ocean Leaders Meet' will be held next May 14-15th, 2020 in Cork Ireland and AQUA-LIT will participate on both days!
Don't miss our workshop on May 14th where we will solve a marine pollution mystery!
You can read more about it here:
https://aqua-lit.eu/news/34/aqua-lit-back-at-the-european-maritime-day-in-2020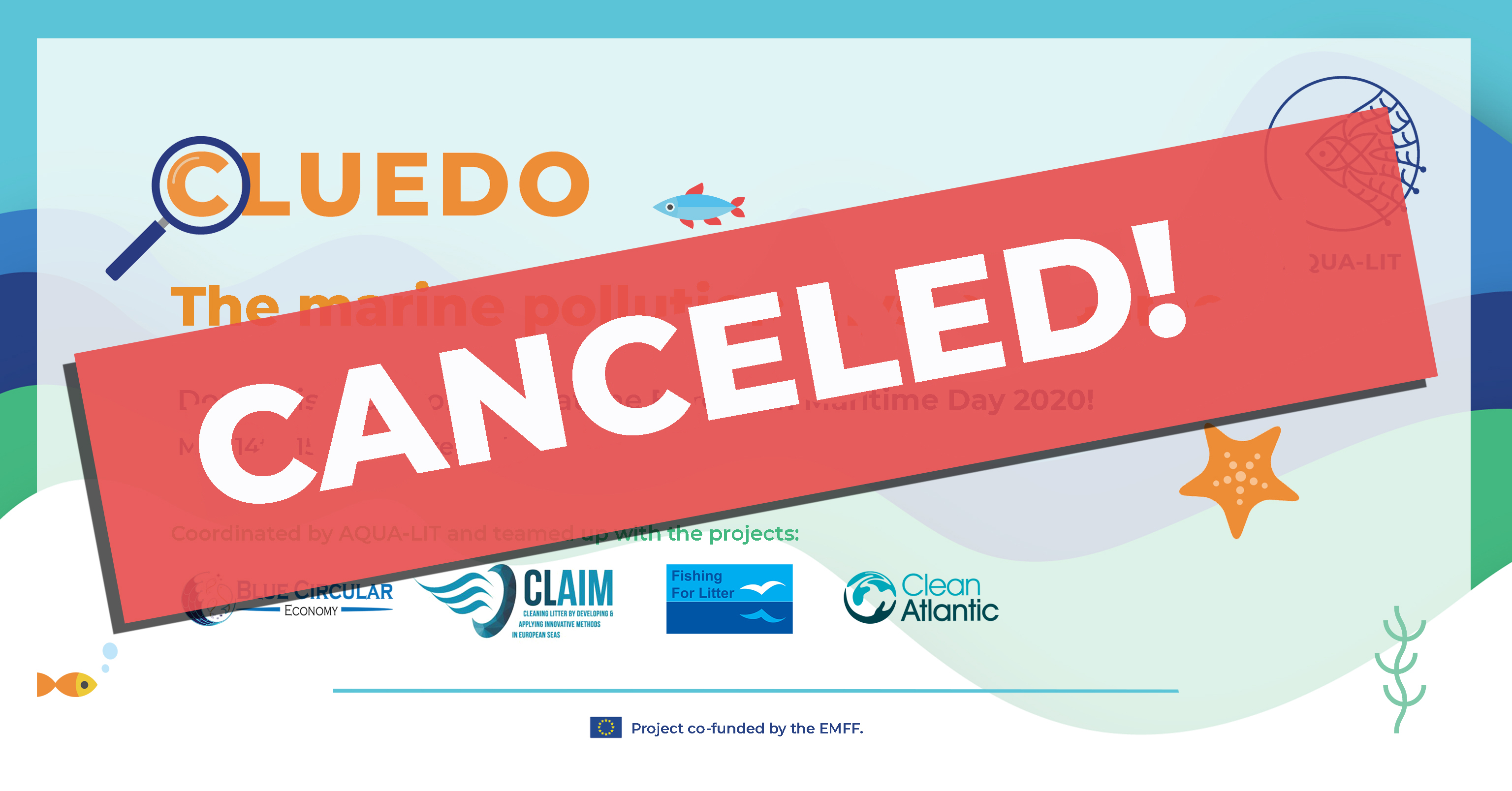 We will further take part of EASME's workshop "Innovative EMFF projects for a sustainable blue economy".
Don't miss it, see you soon!