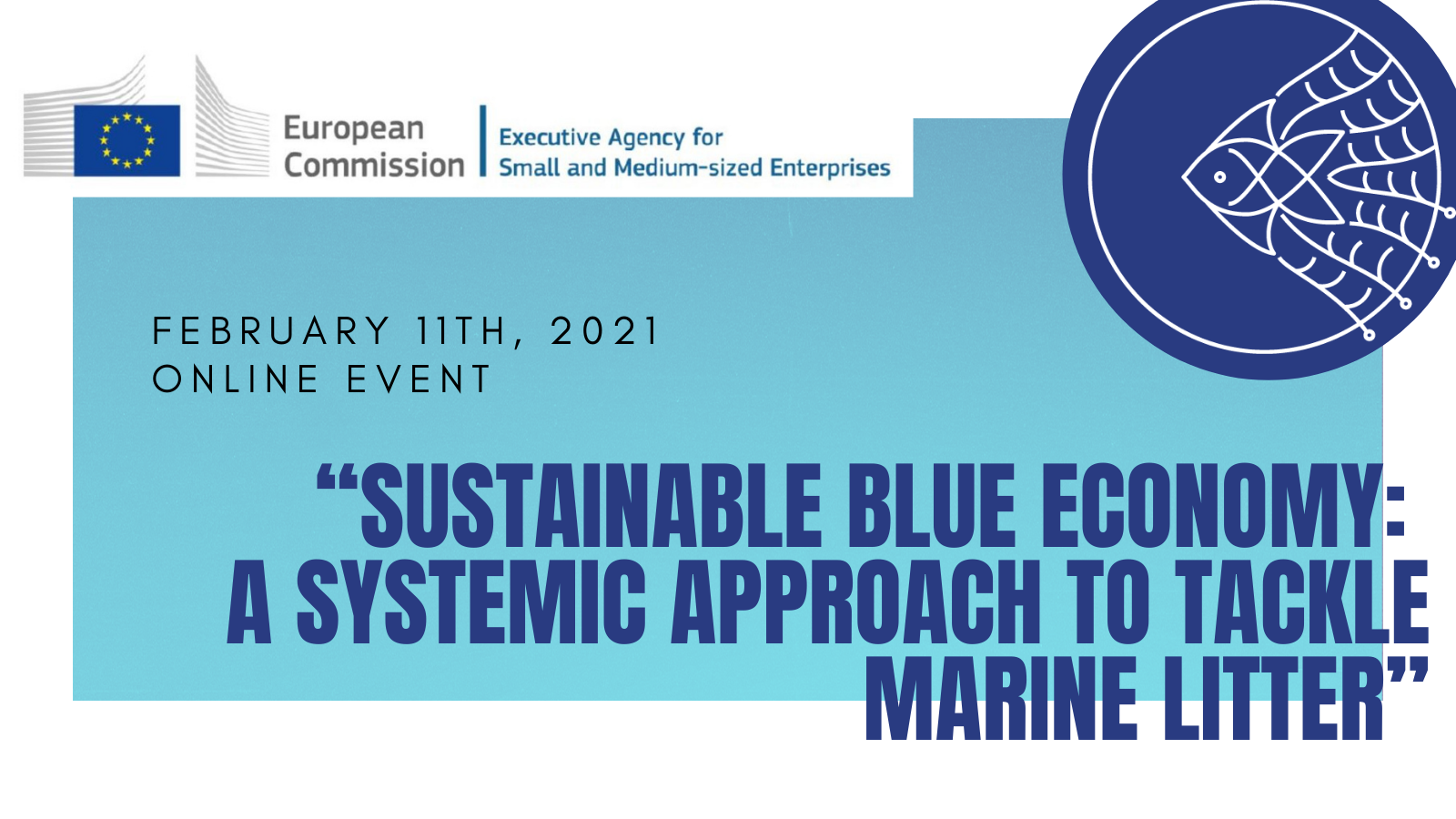 The event that hosted more than 120 participants, started with a warm-up slido session where the location and emotions of participants were shared. "Curious, Interested and Cold" seemed to be the most common feelings among the crowd in this exciting winter event. As for the location, most people seemed to be based in Belgium, and two non-EU interesting locations: North Korea and Mexico.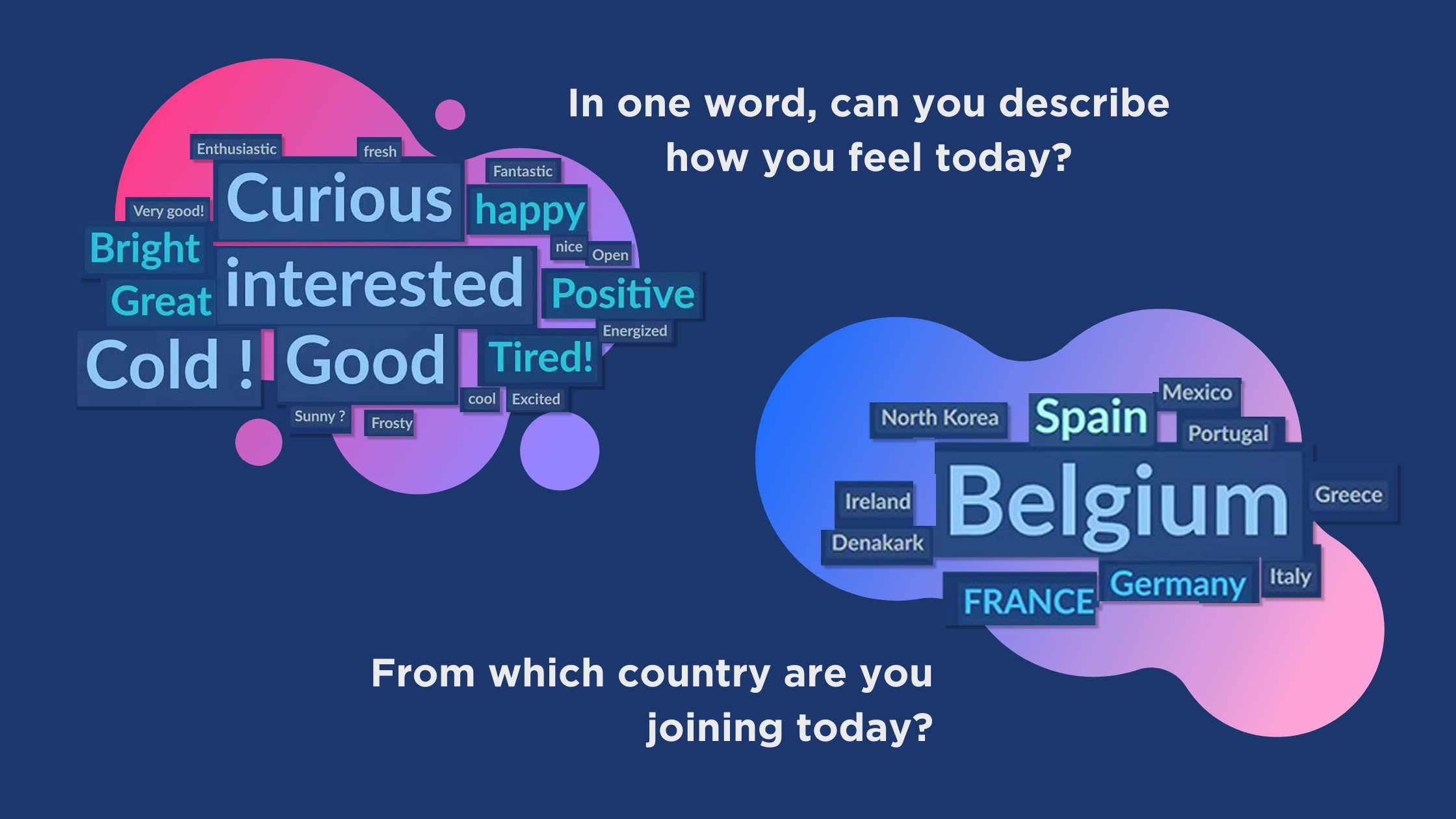 The event was inaugurated with the welcoming of Vincent Favrel, the Head of Unit of the European Maritime and Fisheries Fund (EMFF) at EASME, followed by a keynote presentation on marine litter, given by François Galgani from IFREMER.
Afterwards, the project coordinators presented the main achievements of the project, the challenged faced and each project's contribution to the policy and legal framework related to marine litter.
The presentations were in charge of:
This was coincidently, also a great way of celebrating the day of Women in Science! With all coordinators of the 5 projects being women.
If interested in our presentation, it can be consulted by clicking on the image below: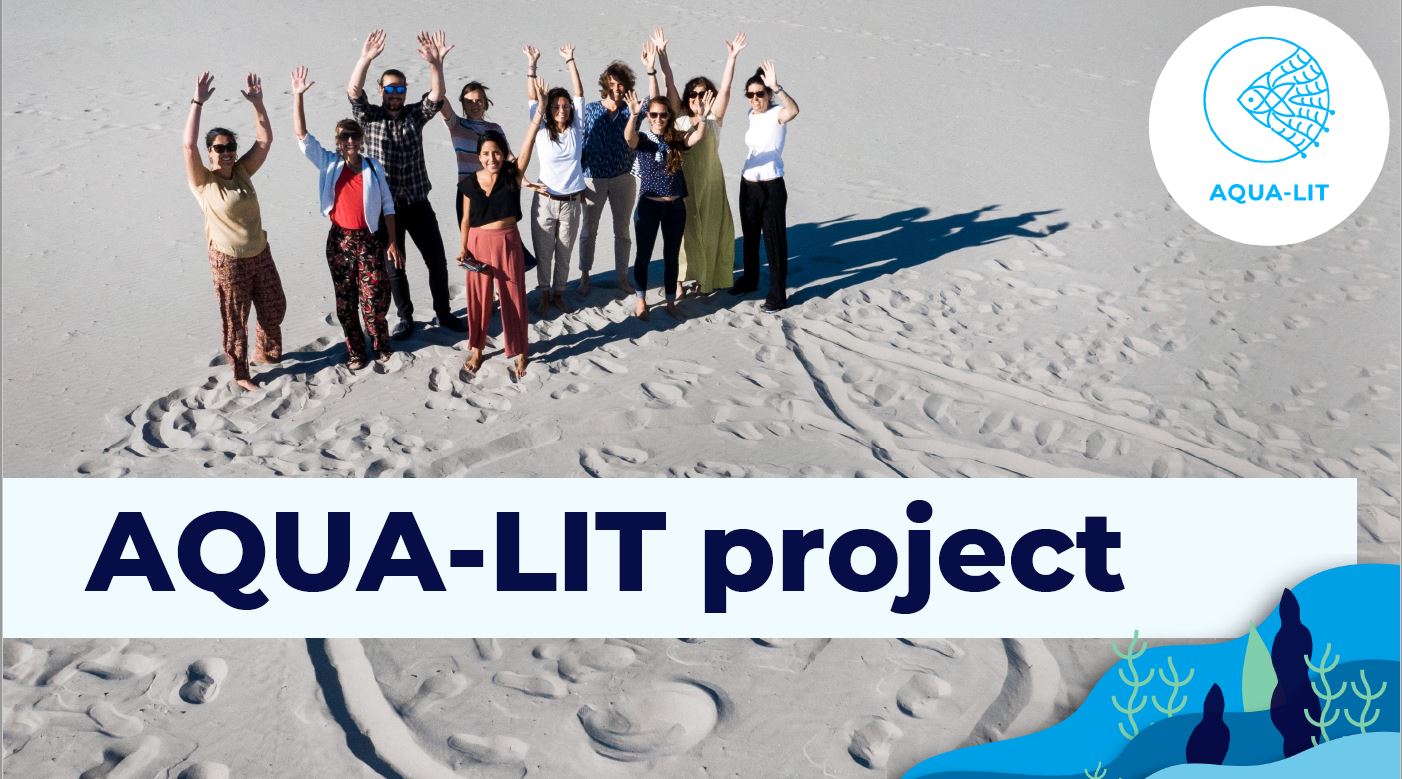 Or you can also visit EASME's website to check all project's presentations and videos here: http://europa.eu/!JR36vu
And lastly, the event was also the occasion for releasing our final video. It is a great recap that it's a can't miss!