Role
The overall role of the SAB is to:
Act as a consultation body for the AQUA-LIT consortium by providing valuable feedback aimed at aligning project outcomes with the needs of their users and stakeholders.
Participate in the discussion, testing, and validation of the AQUA-LIT "Tide Against Marine Litter Platform".
Inform and invite their aquaculture networks to benefit from the AQUA-LIT offering, and act as ambassadors.
Members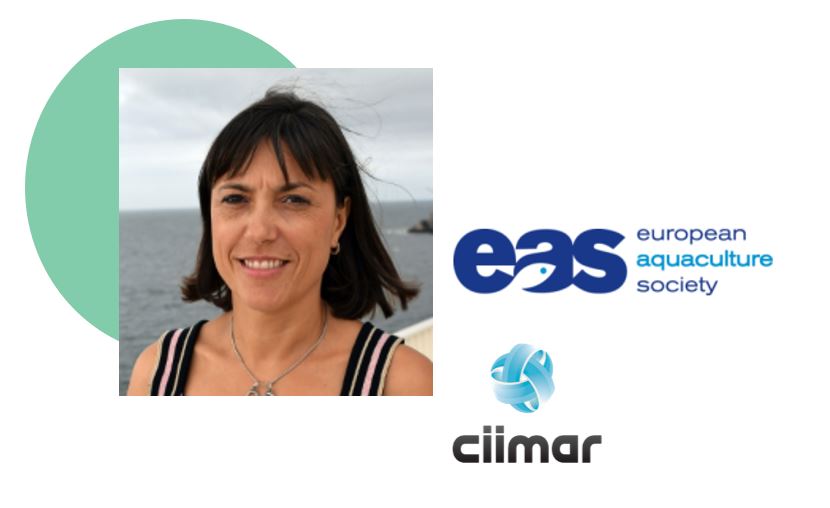 Member of EAS Board of Directors 2018-2020.
Member of the Directive Board of CIIMAR, Uporto (Interdisciplinary Centre of Marine and Environmental Research) since 2016 where she leads the Biology, Aquaculture and Seafood Quality Research line.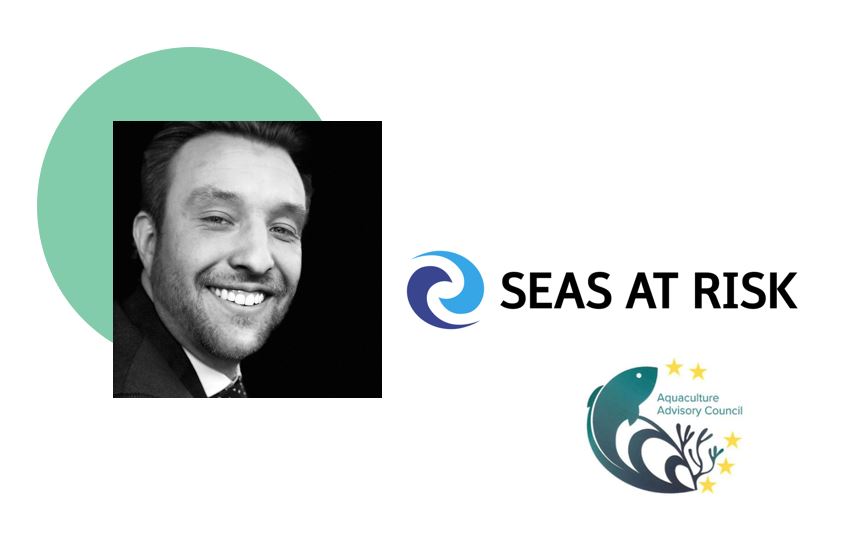 Aquaculture Policy Officer Seas At Risk.
Vice Chair of the Aquaculture Advisory Council, currently working on marine litter.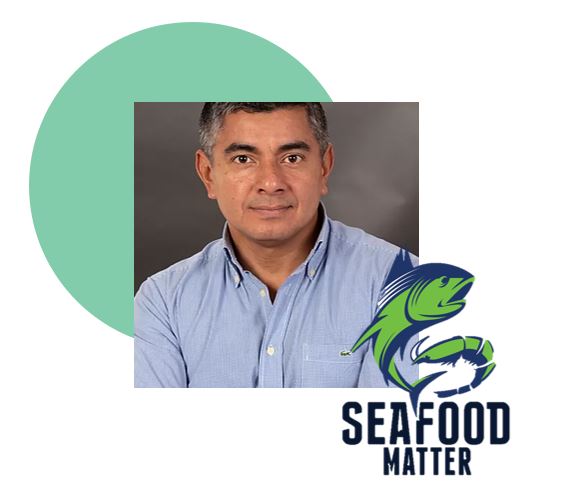 Founder and Advisor of Seafood Matter advisory company
Former Standard & Certification Coordinator at Aquaculture Stewardship Council (ASC).