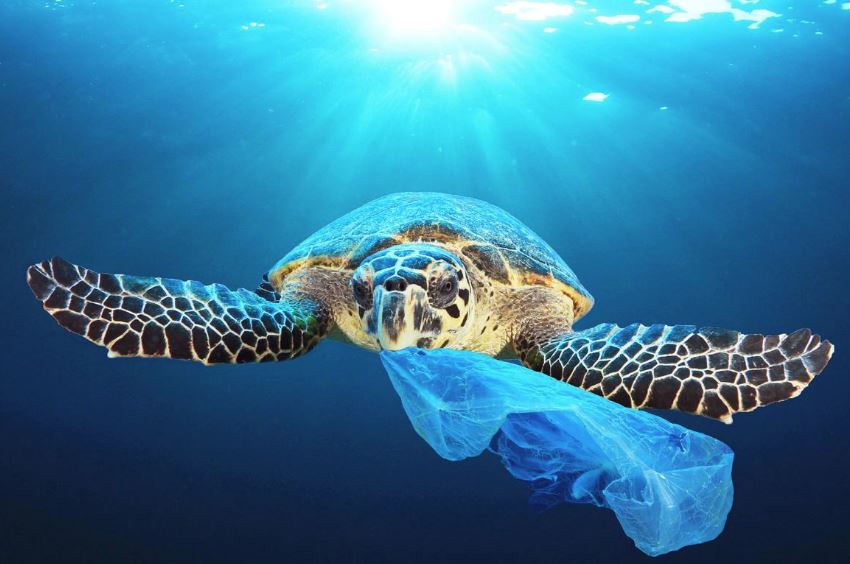 By 2021, the following products will be banned all accross the EU:
Single-use plastic cutlery (forks, knives, spoons and chopsticks)

Single-use plastic plates

Plastic straws
Cotton bud sticks made of plastic
Plastic balloon sticks
Oxo-degradable plastics and food containers and expanded polystyrene cup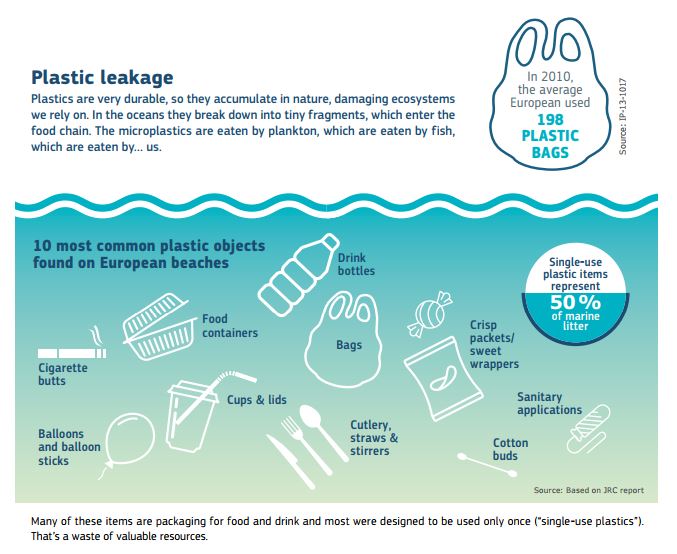 Source: EUROPARC Federation.
Furthermore, there will be a new recycling target and more responsibility for producers. Member states will have to achieve a 90% collection target for plastic bottles by 2029, and plastic bottles will have to contain at least 25% of recycled content by 2025 and 30% by 2030.
The agreement also strengthens the application of the polluter pays principle, in particular for tobacco, by introducing extended responsibility for producers.
This new regime will also apply to fishing gear, to ensure that manufacturers, and not fishermen, bear the costs of collecting nets lost at sea.
According to lead MEP Frédérique Ries (ALDE, BE), this legislation will reduce the environmental damage bill by €22 billion - the estimated cost of plastic pollution in Europe until 2030.
This is great news for #OurOcean! And we as individuals can help #BeatPlasticPollution!