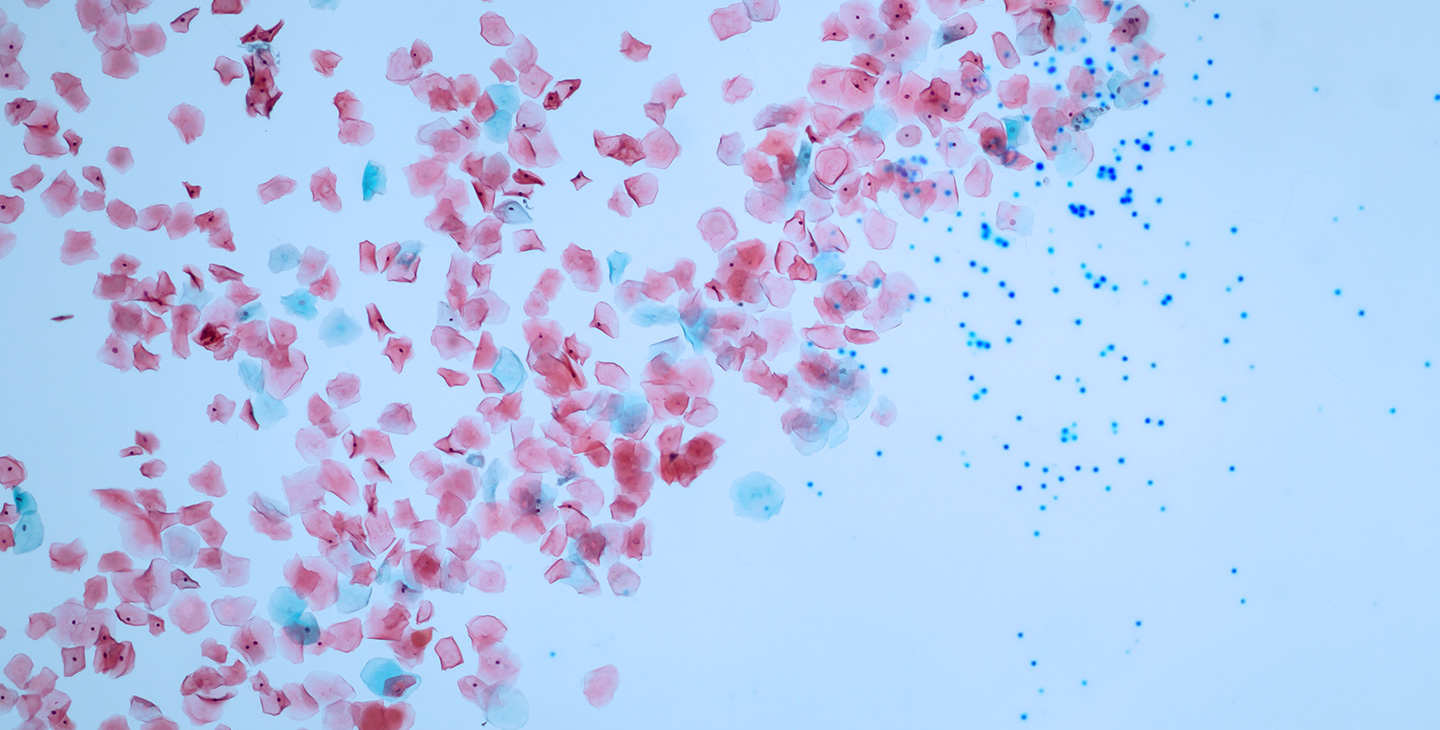 Source: Mitte
If adopted, the restriction could reduce the amount of microplastics released to the environment in the EU by about 400 thousand tonnes over 20 years.
The persistence and the potential for adverse effects or bioaccumulation of microplastics is a cause for concern. Once released, they can be extremely persistent in the environment, lasting thousands of years, and practically impossible to remove. Currently it is not possible to determine the impact of such long-term exposure on the environment. The definition of microplastic is wide, covering small, typically microscopic (less than 5mm), synthetic polymer particles that resist (bio)degradation. The scope covers a wide range of uses in consumer and professional products in multiple sectors, including cosmetic products, detergents and maintenance products, paints and coatings, construction materials and medicinal products, as well as various products used in agriculture and horticulture and in the oil and gas sectors.
ECHA has assessed the socio-economic impact of the proposed restriction and is aware that the restriction is likely to result in different costs depending on the type of product affected. However, implementing the restriction is expected to be cost-effective in all sectors, including the agricultural sector, identified in the proposal as the biggest source of intentionally added microplastics. Several EU Member States have already introduced bans on the use of microplastics in certain types of products, largely concerning wash-off cosmetic products (Text source: ECHA website).
Check the video of ECHA which explains how microplastic are formed and what do the cause.
The Beat the Microbead coalition, running since 2012 and supported by 98 NGOs from 41 countries, is conducting campaings for microplastic free products. Jeroen Dagevos, Head of Programs at the Plastic Soup Foundation and leader of the Beat the Microbead campaign said: "We consider the proposal by ECHA to restrict intentionally added microplastics as a big step forward in controlling the microplastic menace."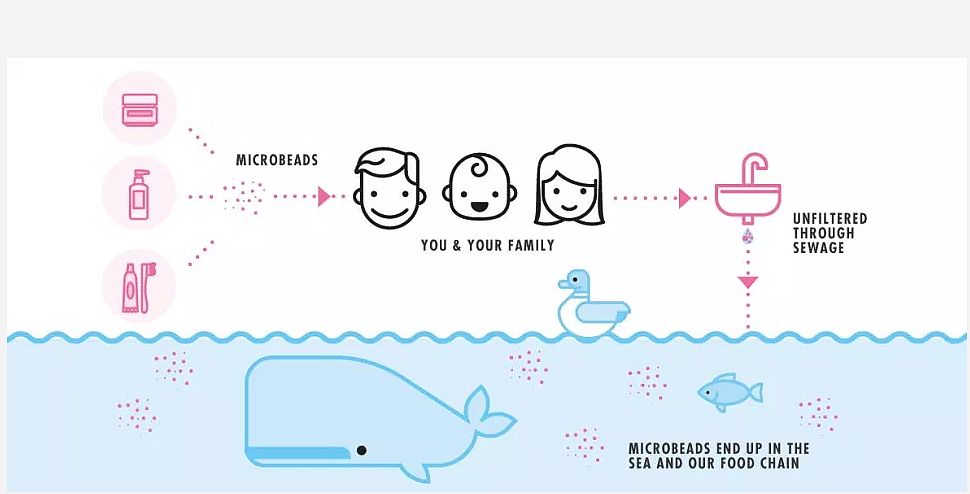 Source: Beat the Microbead webpage
Check the Beat the Microbeat list of microplastic free products and buy smartly!