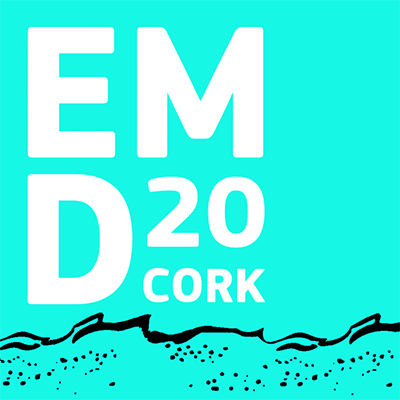 If you like mystery games, then you cannot miss our workshop at the #EMD2020!
Organized by AQUA-LIT project, and teamed up with Blue Circular Economy project, CLAIM project, Clean Atlantic project, and Fishing for Litter initiative, "Cluedo: The marine pollution mystery game" will approach the marine pollution problem 'from cities to seas', to increase the understanding of the sources, transport, distribution, and impacts of marine pollution.
The game will focus on solving an environmental mystery, where the audience will participate as detectives having to find the killer suspects, the weapons and the place where the crime took place. The cards will help us discuss the different types of marine pollution and realize the connection of some of our routine activities to the problem.
You can check the full list of the 20 selected high-quality workshops here.