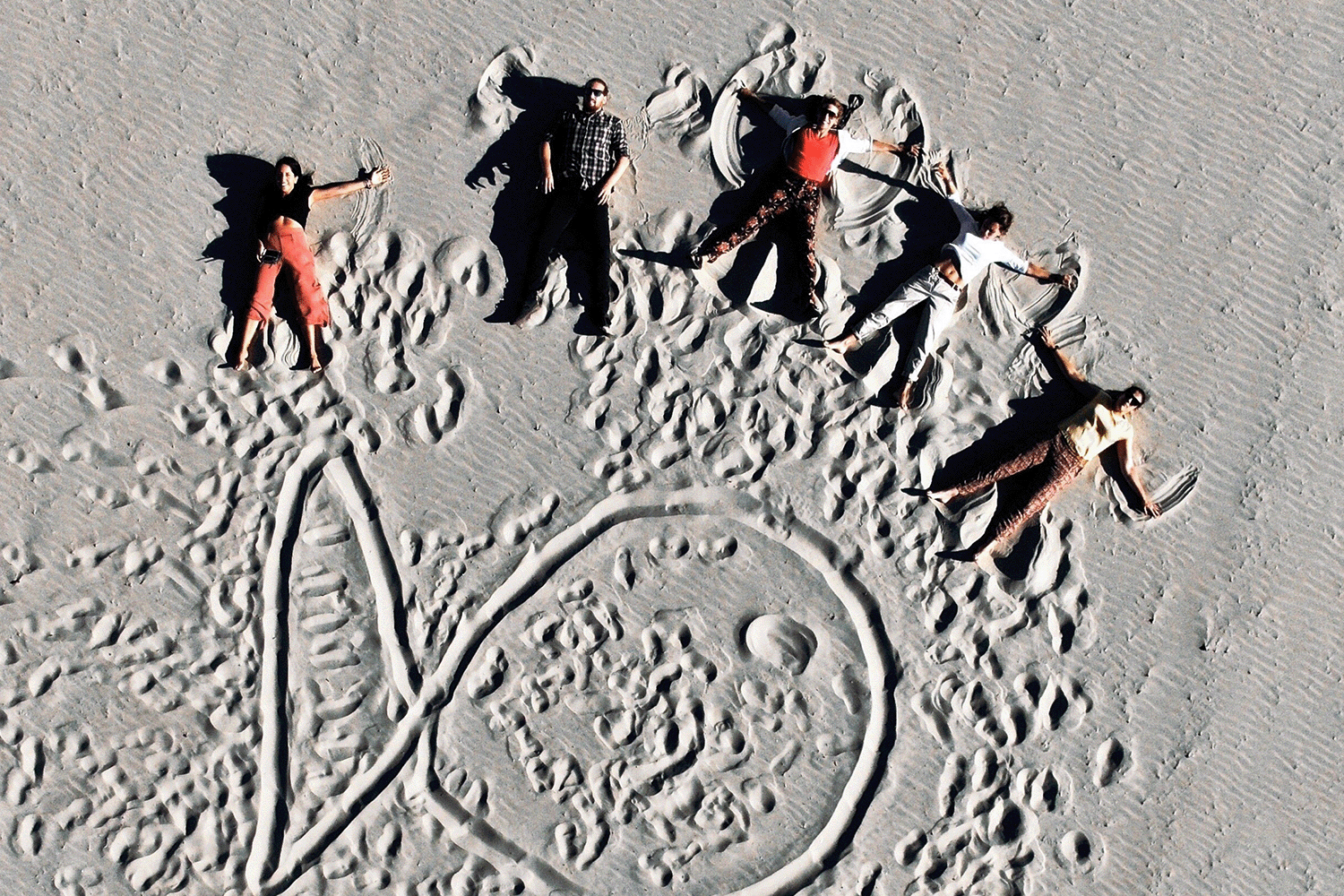 The European Commission launched the photo contest #EUinmyregion, a co-created communication campaign that aims to increase the visibility of EU-funded projects across Europe.
Our winning photo was the one shown above taken during a project meeting in Boulogne-sur-Mer, France, and shows the consortium around the logo made of sand!
By winning the contest, we will receive 300 postcards with the info shown in the GIF for us to promote our project. Further, our photo will be promoted at an European level!
YOU CAN ALSO BE PART OF THIS!
If you want to have a chance to win a basket full of the best European delicacies and regional flavours, then answer to this quiz of "How well do you know Europe?".
A new quiz will be published every month until the end of August.
So keep posted!