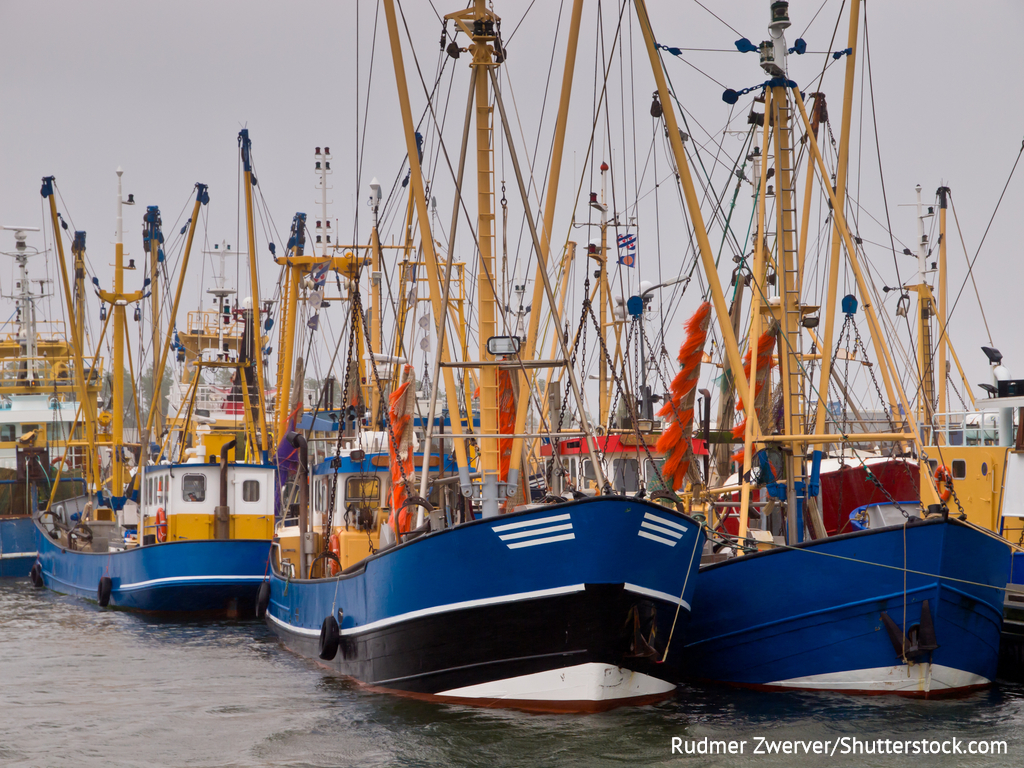 The European Parliament approved EMFF amendments to mitigate the impact of coronavirus outbreak on the aquaculture and fisheries sector.
The exceptional temporary measures of the Coronavirus Response Investment Initiative Plus include support for:
☑️ temporary cessation of fishing activities
☑️ storage of fishery & aquaculture products
☑️ financial compensations to the aquaculture & processing industry
☑️ specific measures for the outermost regions
Additional amendments to the EMFF Regulation allow for more flexible reallocation of financial resources within the operational programmes of each Member State and a simplified procedure for amending operational programmes with respect to the introduction of the new measures. Operations supported under the temporary coronavirus-related measures will be retroactively eligible as of 1 February 2020 until 31 December 2020. Therefore, Member States can already start selecting and supporting these operations.
For further information, you can read the EC proposal here.