Between October 2019 and February 2020, we carried out four workshops and more than 15 interviews to understand the main barriers that aquaculture stakeholders face regarding marine litter. These stakeholders were divided into 12 categories according to the sector they belong to. Below you can see the representation of all them across our three sea basins.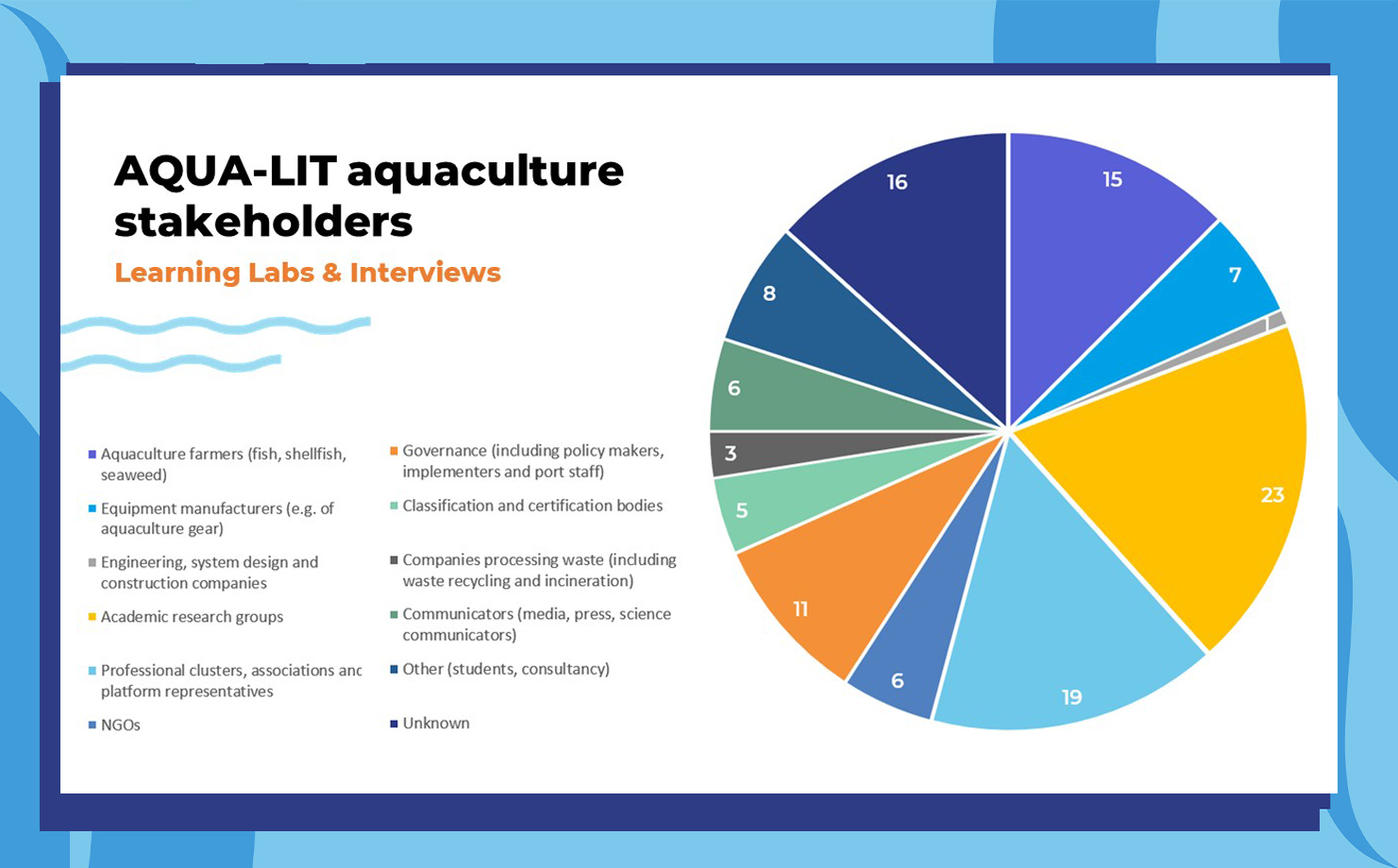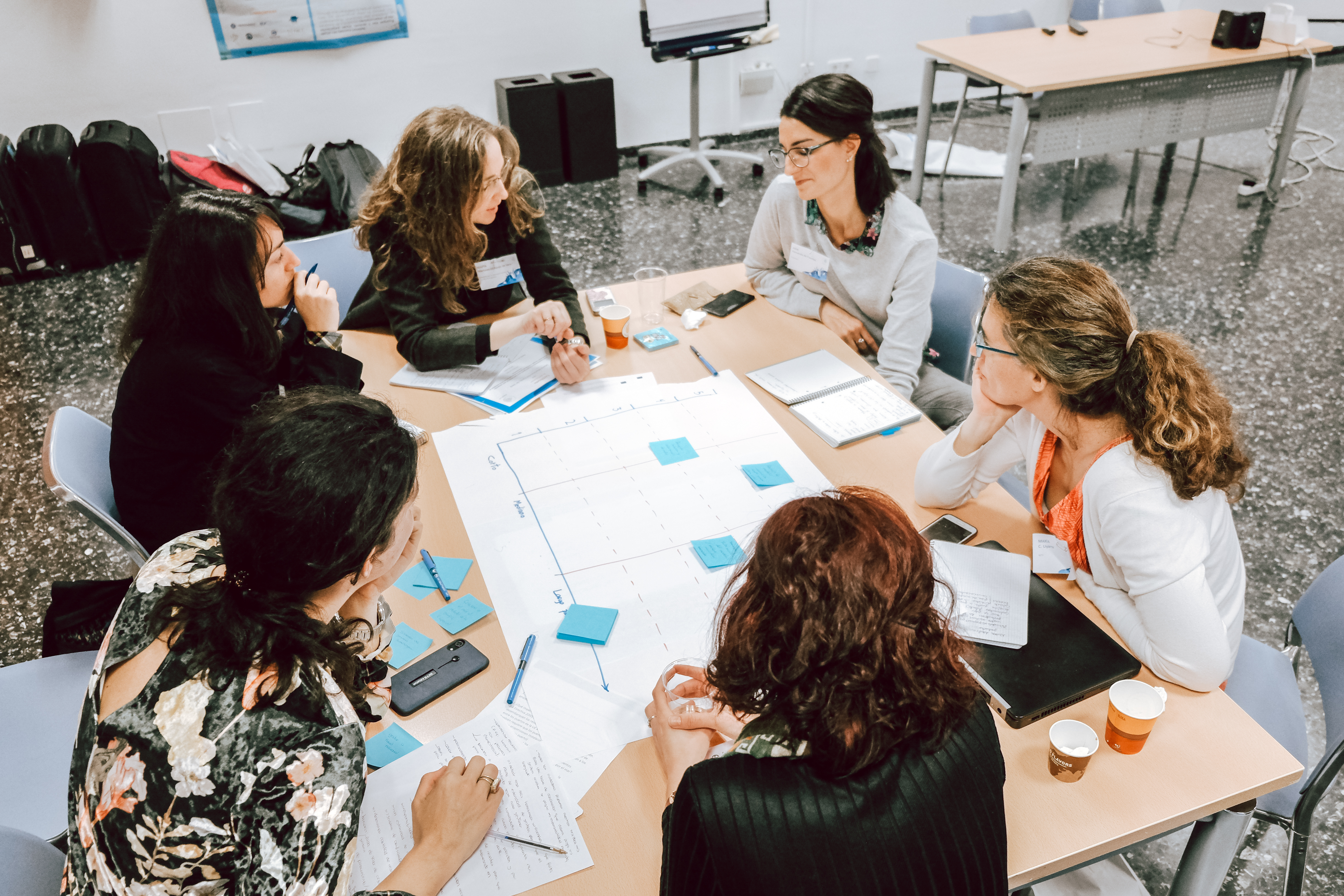 The full reports for each sea basin will be published soon, but we wanted to share with you already the summary results from the three learning labs.
Barriers
You can click on the image to enlarge it.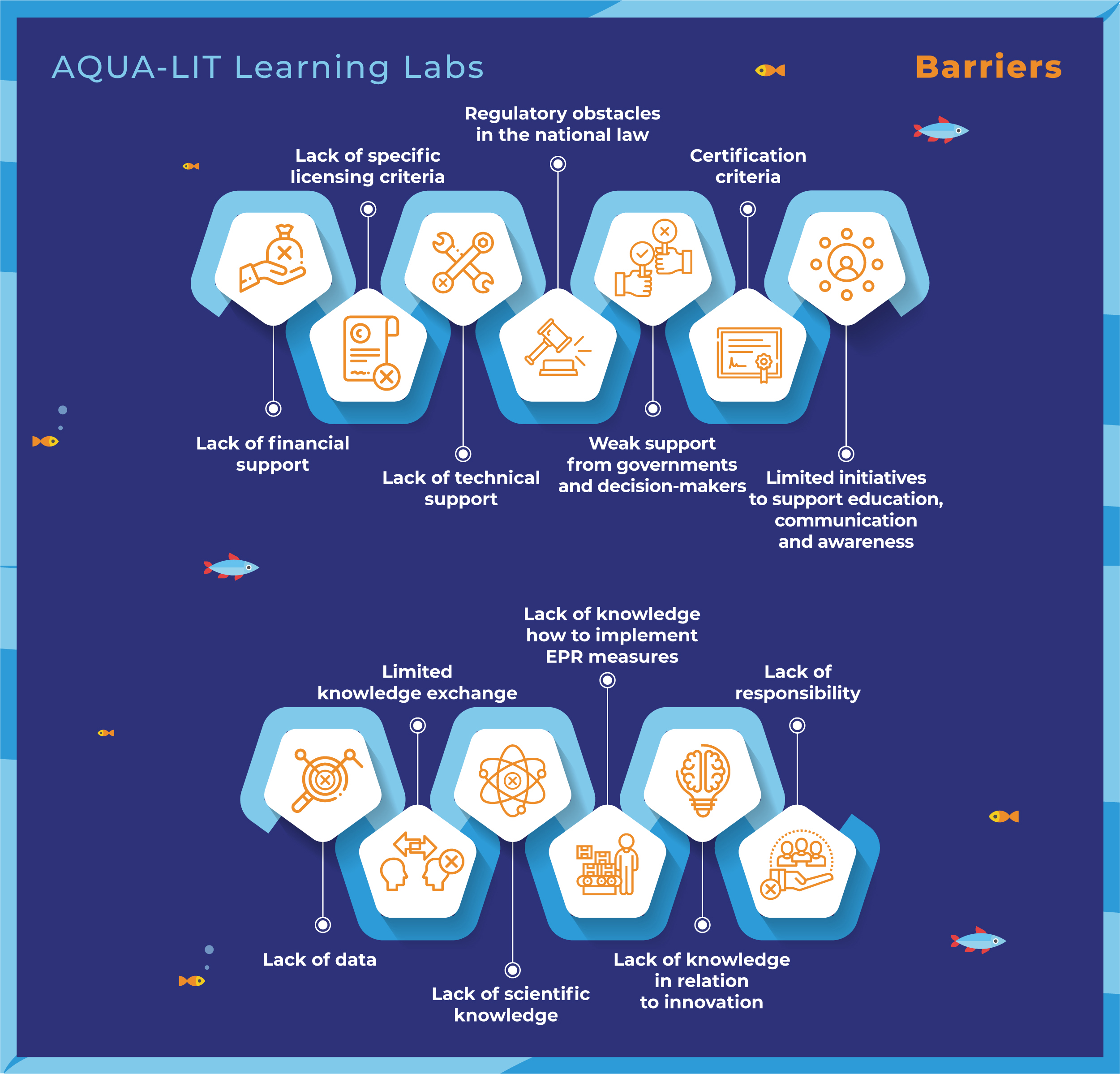 Solutions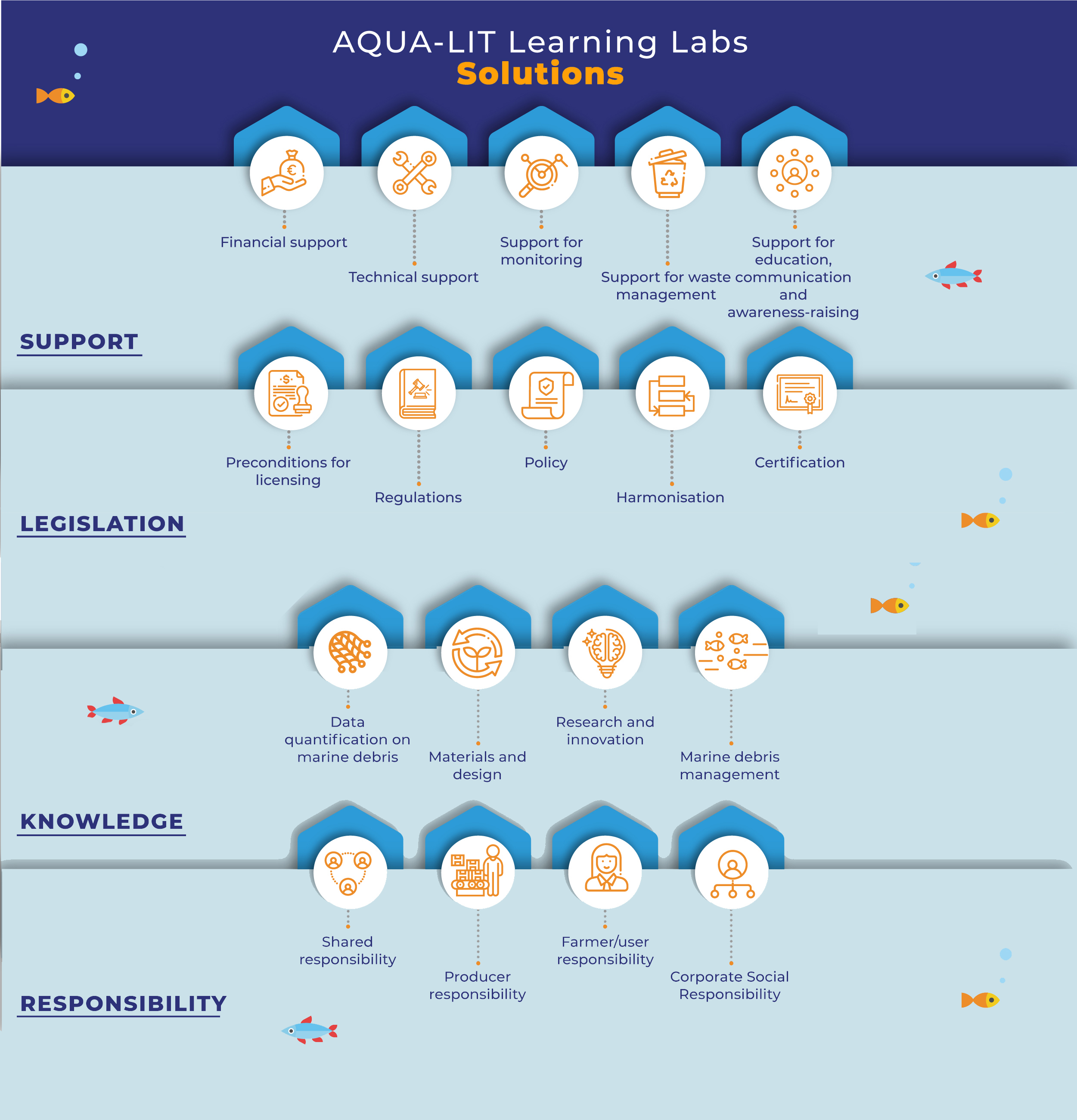 Barriers & Solutions detailed
If you are interested in the meaning of each of the mentioned icons in the infographics, then we recommend you to download our summary report where each of these barriers and solutions is explained.
Click in the image below to download it.