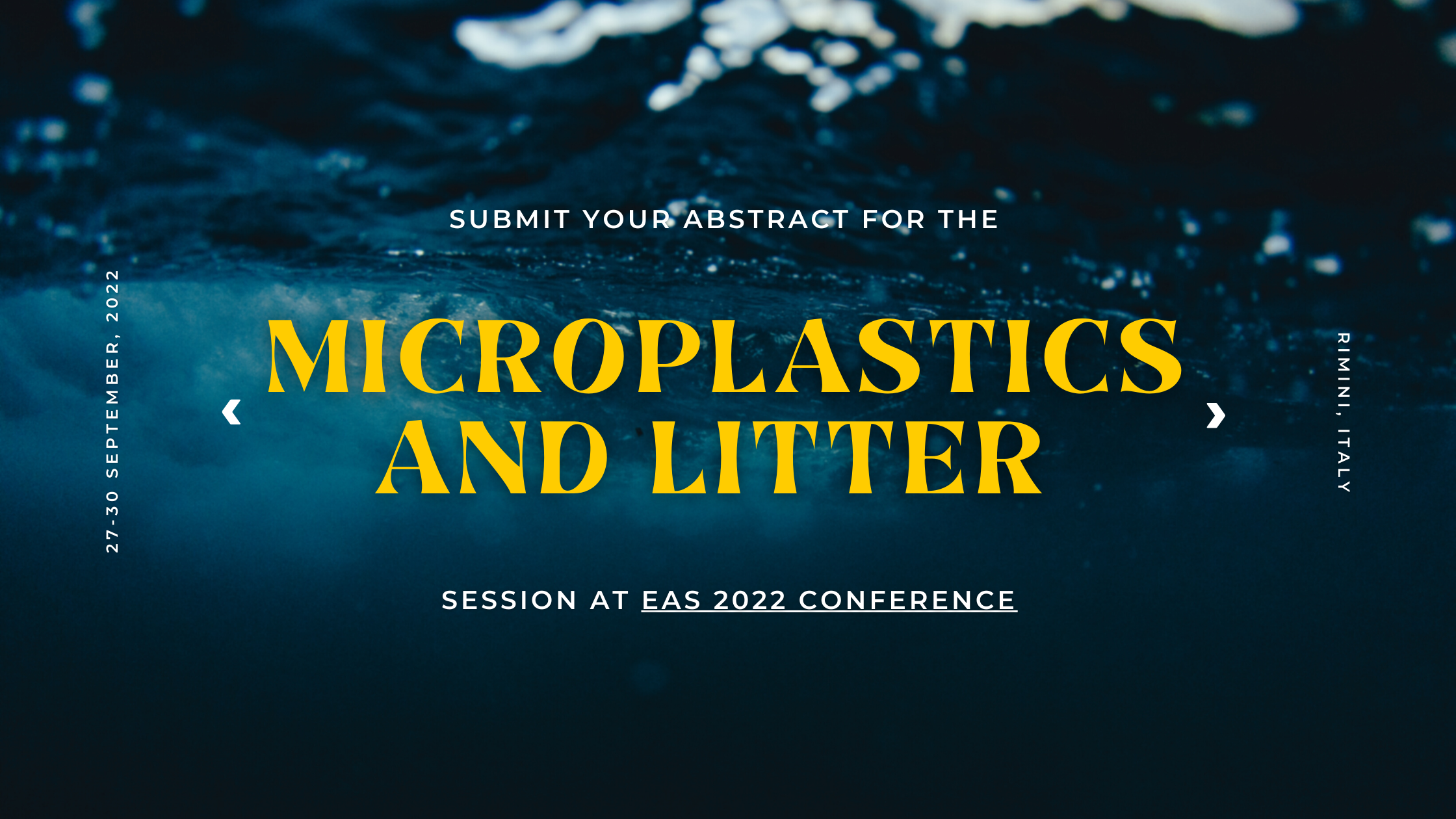 Knowing the increasing problem that microplastics and marine litter are in all marine-related sectors, where this growing threat is present in all ecosystems from source to sea, we want to call your attention to the importance of studying this issue, creating solutions, and implementing measures that help to tackle it.
Problems caused by marine litter and aquaculture gear in the aquatic environment include ingestion by animals, entanglement, physical impacts on the benthos, disruption and loss of coastal areas, potential human exposure to microplastics and chemicals through the food chain1.
So if you are involved in microplastics or marine litter research projects, or if you are already addressing this issue by implementing measures on the ground, we want to hear from you!