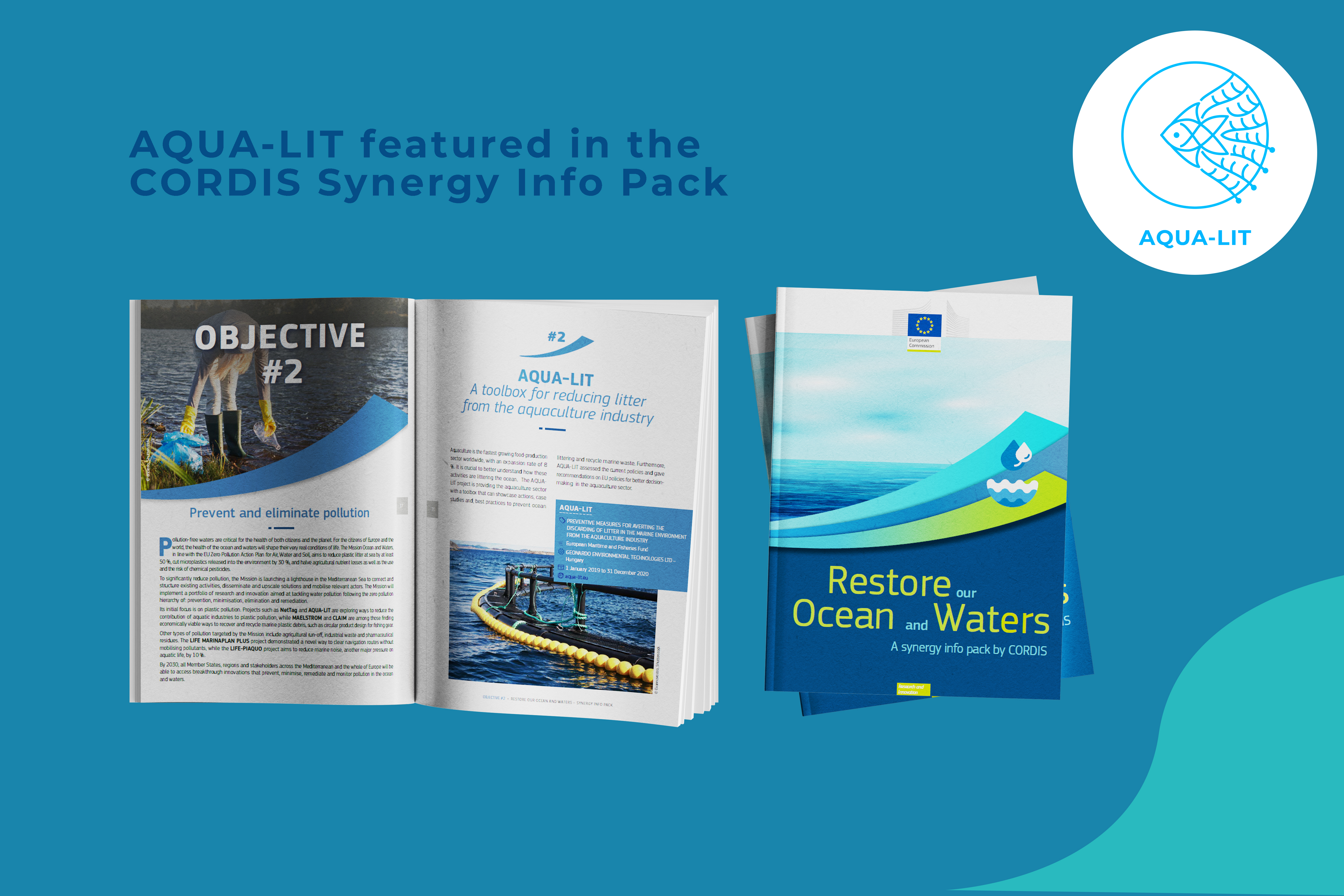 The health of Europe's ocean and waters is vital to its economic, social and ecological well-being. The EU boasts 68 000 km of coastline – more than Russia and the United States combined – and the area of water under EU jurisdiction is greater than its land area. However, marine and freshwater ecosystems are rapidly degrading, and climate change will increase the frequency and severity of droughts, flooding and extreme weather, threatening the safety and livelihood of millions of Europeans.
Protecting the health of our ocean and water system is fundamental to securing the health, well-being and prosperity of Europe's citizens and of European society. The Mission Restore our Ocean and Waters by 2030 (Mission Ocean and Waters) is designed to deliver on the EU's quantified and measurable targets for protecting and restoring ecosystems and biodiversity, for preventing and eliminating pollution, and for making the sustainable blue economy climate-neutral and circular, thus supporting the goals of the European Green Deal.
This Synergy Info Pack showcases 34 research projects funded through the complementary programmes of Horizon 2020 (including SME Instrument), LIFE and EMFF. The groundbreaking work of these researchers is supporting the development of the technical, social, governance innovation and business models needed to secure the restoration of aquatic ecosystems and the development of a sustainable, resilient and climate-neutral blue economy.
AQUA-LIT project is featured under "Objective 2. Prevent and eliminate pollution" due the more than 400 ideas and solutions provided in the AQUA-LIT Marine Litter Toolbox.
Want to read more? Download it by clicking the image below!