Issue #3 - December 2019



QUOTE OF THIS ISSUE
"Challenges are temporary because there are always ways around or over them".

― Asha de Vos
(inspiring marine biologist, ocean educator and pioneer of blue whale research in the northern Indian Ocean)

FROM AQUA-LIT TEAM
Hello again OceanHero!
We are happy to announce that the first AQUA-LIT anniversary is coming soon, and we want to celebrate it sharing with you our achievements of this exiting year!
We would like to thank all the stakeholders that engaged with us sharing their knowledge and ideas, and all organisations and projects that provided useful information and invited us to disseminate our results around Europe.
The New Year will bring more outcomes and new collaborations, and we will welcome on board more and more aquaculture stakeholders!
AQUA-LIT Team wishes you joyful holidays and Happy New Year!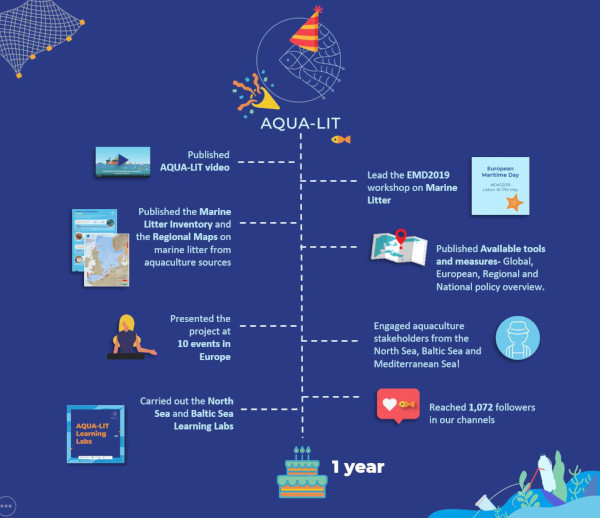 RELEVANT NEWS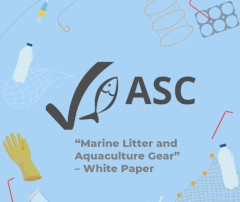 The Aquaculture Stewardship Council just published the white paper "Marine Litter and Aquaculture Gear" which for the first time classifies the different causes of plastic waste from aquaculture and assesses the risks to different farming systems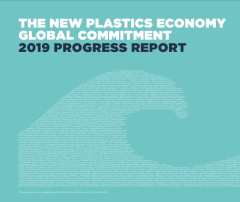 New release of the Plastics Economy Global Commitment progress report 2019.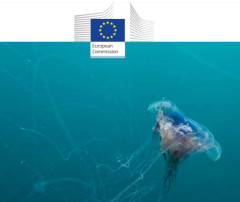 The EU released the new Roadmap for EU Blue Bioeconomy, with the focus on novel aquaculture applications.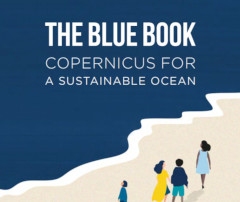 Did you see The Blue Book? It is from Copernicus to tell the story of citizens around the globe, business success stories, societal commitments, and visionary statements of major European and International stakeholders for a Sustainable Ocean.

AQUA-LIT NEWS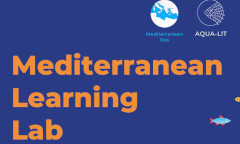 MEDITERRANEAN Learning lab – COMING FEBRUARY 2020!
The Next Learning Lab will be focus on the Mediterranean Sea and it will be held in Valencia the 4th of February. Find out more information
here
.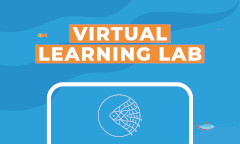 VIRTUAL Learning LAB– can't miss it!
If you were not able to attend our past Learning Labs, we have a virtual version for you! Next February 2020, we will discuss with stakeholders from all sea basins how to tackle marine litter. Find out more
here
.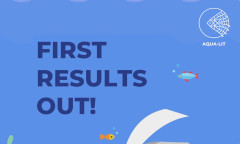 FIRST AQUA-LIT RESULTS ARE OUT!
Go check
them out
.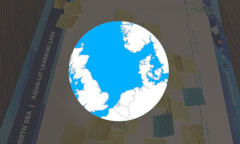 THE NORTH SEA LEARNING LAB WAS SUCCESSFULLY CONCLUDED!
Read more about it
here
.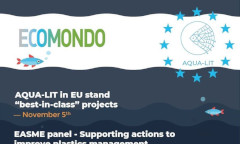 AQUA-LIT AT ECOMONDO, THE GREEN TECHNOLOGY EXPO
We were selected an ambassador of EU funds and we participated in 2 panels to discuss Marine Litter. Read everything about it
here
.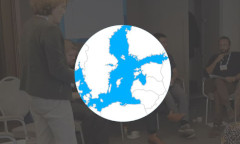 THE BALTIC SEA LEARNING LAB WAS SUCCESSFULLY CONCLUDED!
Read more about it
here
.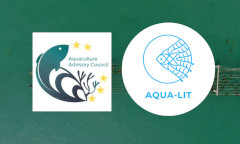 PRESENTATION OF FIRST AQUA-LIT RESULTS TO THE AQUACULTURE ADVISORY COUNCIL (AAC)
AQUA-LIT team joined again the Aquaculture Advisory Council (AAC) during the AAC General Assembly held in Brussels. Check the photos and read about it
here

UPCOMING EVENTS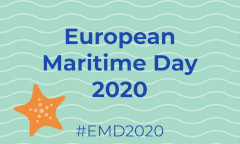 EUROPEAN MARITIME DAY 2020
The annual event for Europe's maritime community will be next May 2020 in Cork, Ireland and it will focus on "EU Maritime Policy towards 2050". Read more about it
here
and also at the official website
here
.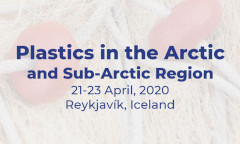 PLASTIC IN THE ARTIC 2020
21-31 April 2020,
Reykjavík, Iceland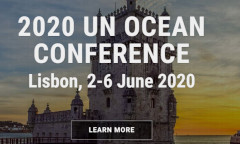 UN OCEAN CONFERENCE
2-6 June 2020,
Lisbon, Portugal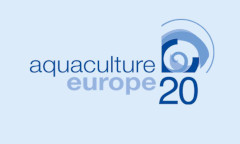 AQUACULTURE EUROPE 2020
29 Sept - 2 Oct 2020,
Cork, Ireland

#MARINELITTER Optimism
LET'S BE POSITIVE,
SHARE YOUR ACTIONS!
If you are working in the aquaculture sector and taking actions to fight marine litter share them with us!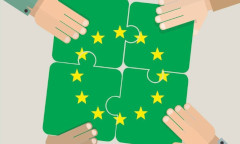 EUROPE
HAS A GOAL: BECOMING THE
WORLD'S FIRST CLIMATE-NEUTRAL CONTINENT BY 2050!
Did you hear about the Green Deal? Read about it in our Instagram.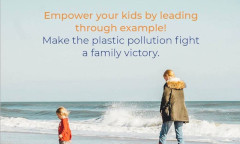 MAKE THE PLASTIC POLLUTION FIGHT A FAMILY VICTORY.
Learn how
here
.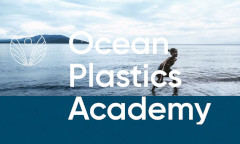 FIRST OCEAN PLASTIC ACADEMY!
A plastics literate population will be able to inform good governance, as leaders, citizens and voters. Have a look to the first Ocean plastic Academy!

GIF of this edition
Thank you for reading and caring about tackling marine litter.
Until next edition and happy end of the year!

This project was funded by the EASME-EMFF EU programme
You are receiving this email because you subscribed to our Newsletter on our website or you attended one of our training courses. If you would like to change your contact details, please send us an e-mail to
aqua-lit@geonardo.com
.
If you do not want to receive the EM Newsletter anymore, please
unsubscribe
.