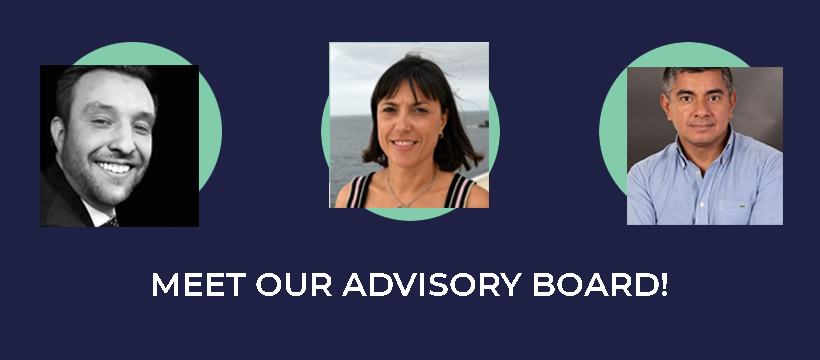 As you might remember from our 3rd Newsletter Issue, we turned one year old last January 2020. This second year is key for us as we will deliver all our project results at the end of the year. This will include the "Tide Against Marine Litter Toolbox", and the "Scaling up the Tide" pack (see infographic below for the upcoming outcomes).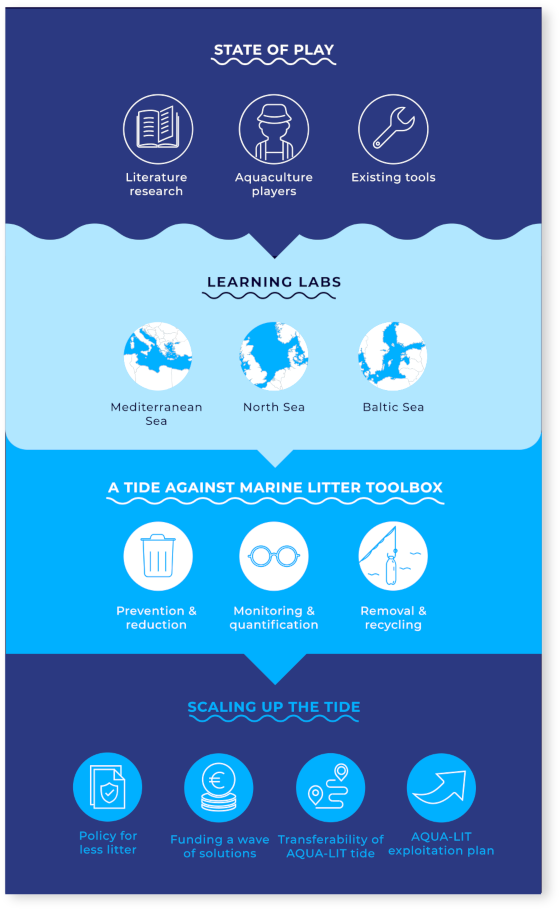 Given all the relevant and upcoming outcomes, we invited three great advisors to follow up on our activities, so we can deliver to you top quality and relevant content.
If you haven't checked who they are, we invite you to visit our Strategic Advisory Board page to check their profiles in more detail.
We are very grateful and happy to have Luisa Valente (Member of European Aquaculture Society Board of Directors), Marc-Philip Buckhout (Vice-Chair of the Aquaculture Advisory Council, currently working on marine litter) and Marcelo Hidalgo (Standard & Certification Coordinator at Aquaculture Stewardship Council) onboard!