Issue #8 - December 2021




QUOTE OF THIS ISSUE

"Your actions matter. No action or voice is too small to make a difference.".

―
Vanessa Nakate, Ugandan Climate Activist



FROM AQUA-LIT TEAM

Hello Ocean Lover!
Last March we wrote saying that it was time to wrap up and say goodbye since we were not expecting that AQUA-LIT would continue to have activities after the project closed.
However, we are very happy that AQUA-LIT continued in the spotlight and that our outcomes continued reaching more audiences. Therefore, we wanted to create this newsletter issue to share all updates with you since you were supporting us along every step of the project.
Lastly, we also have a special announcement (and invitation) to make. So, we invite you to keep reading but not before wishing you a great closing of the year!
Happy winter break,
AQUA-LIT team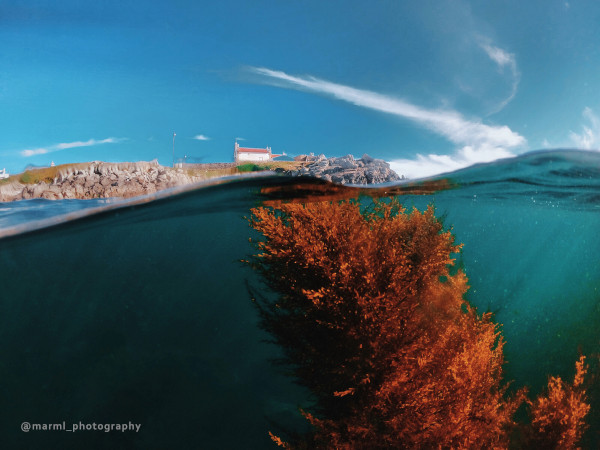 SPECIAL ANNOUNCEMENT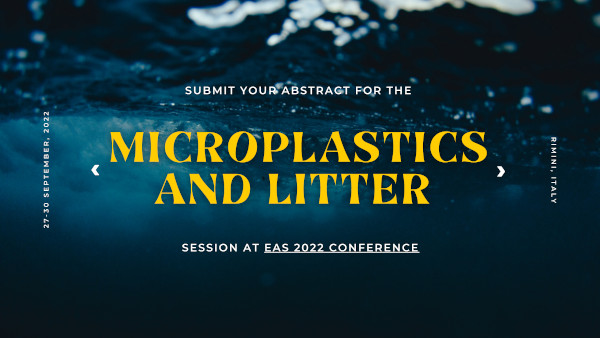 "MICROPLASTICS AND LITTER" SESSION
AT AQUACULTURE EUROPE 2022
We are excited to inform you that we were invited to organize the "Microplastics and Litter" session at the upcoming Aquaculture Europe 2022 conference that will take place in Rimini, Italy next September 27-30, 2022. So, if you are involved in microplastics or marine litter research projects, or if you are already addressing this issue by implementing measures on the ground, we want to hear from you! More info here




AQUA-LIT NEWS

ACCESS A NEW PAPER PUBLISHED ON AQUA-LIT'S WORK!

Our colleagues at the Flanders Marine Institute (VLIZ) have just published the "

Plastic pollution pathways from marine aquaculture practices and potential solutions for the North-East Atlantic region

" paper in the Marine Pollution Bulletin, from their work carried out at AQUA-LIT project.

Check it out!
AQUA-LIT IN THE REEF ROUNDUP PODCAST

Hear our coordinator being interviewed at the Marine Conservation podcast REEF Roundup where among other topics, she talked about all our work carried out in AQUA-LIT, the toolbox and app, and all things achieved.

Listen it here

.

WATCH OUR FINAL VIDEO

In case you missed it, we want to remind you of our final video summarizing all things achieved along the project. If you already watched it, then what about replaying it again? It is a nice reminder of all materials we have available for you!

Watch it at our homepage or here

.


EVENTS WE ATTENDED



#MARINELITTER Optimism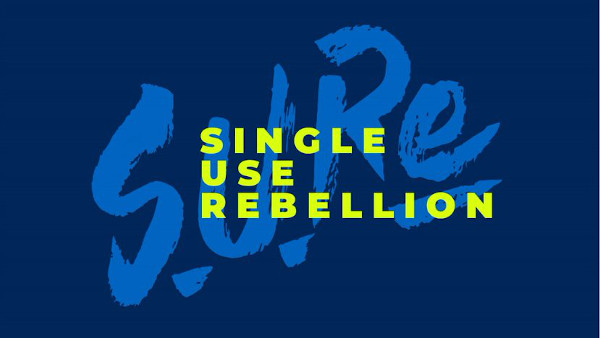 SURFRIDER LAUNCHED THE SINGLE USE REBELLION CAMPAIGN!
Since July 3, some Single Use Plastics have been banned in Europe. But you have probably noticed that there are still too many of them all around. Join the campaign and track down illegal single use plastics in your local shops
here
.




GIF of this edition


Thank you for reading and caring about tackling marine litter.
Thank you for having joined this powerful tide!



This project was funded by the EASME-EMFF EU programme


You are receiving this email because you subscribed to our Newsletter on our website or you attended one of our training courses. If you would like to change your contact details, please send us an e-mail to
aqua-lit@geonardo.com
.