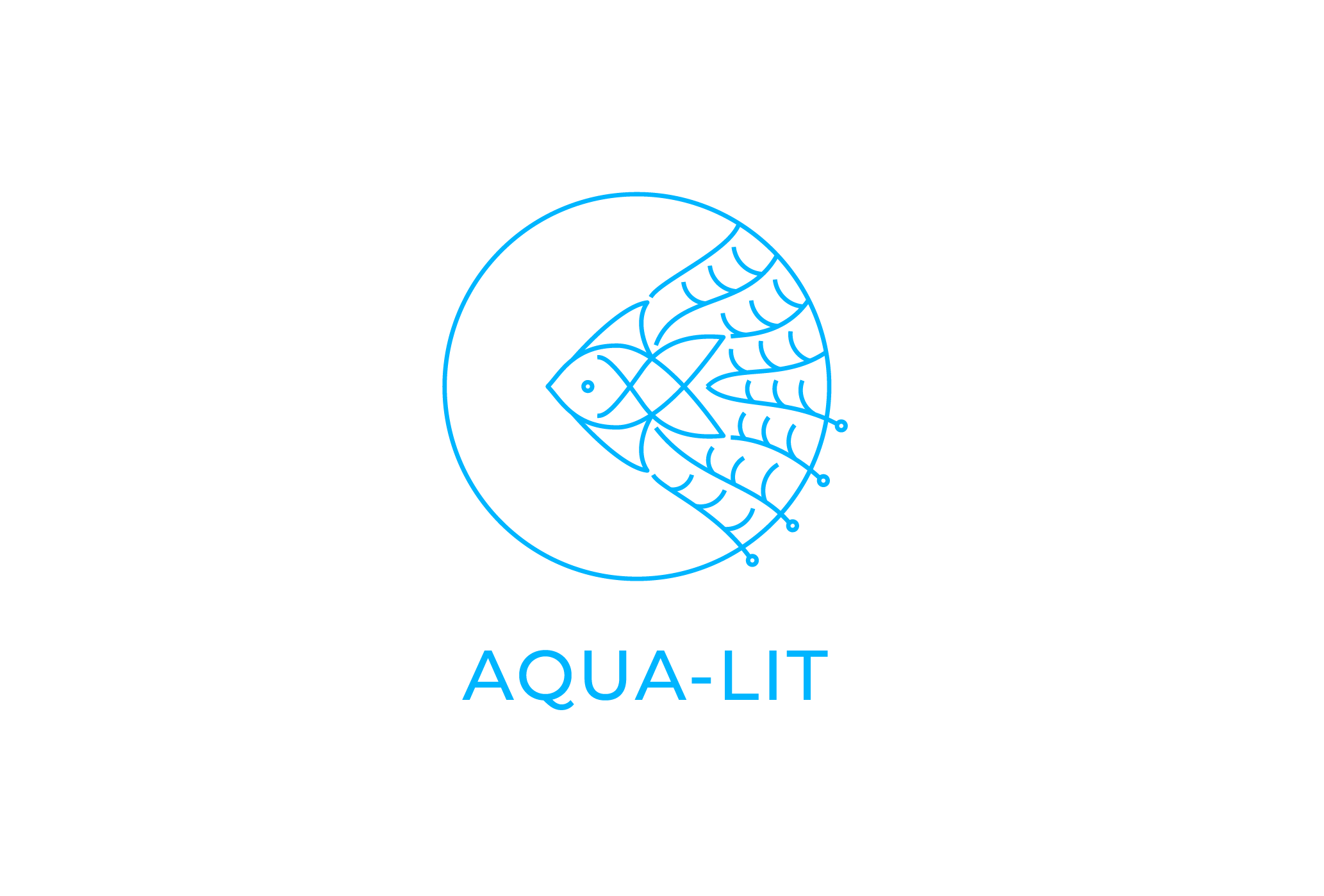 Working with the aquaculture sector to prevent marine litter from entering the sea
News
Celebrating the Big Blue
Sir Arthur Charles Clarke once said: "How inappropriate to call this planet Earth when it is quite clearly Ocean?"
By: Aleksandra Zivanovic
AQUA-LIT Gadgets find an alternative interesting use!
The recent state of pandemic forced the use of disposable personal protective equipment. If not disposed of properly, these items can be a threat to the environment. But you can still find your sustainable solution!
Events
Seagriculture 2019 8th International Seaweed Conference
AQUA-LIT parters will participate to the Seagriculture 2019 8th International Seaweed Conference, that will be held on the 25-26 September 2019 in Ostend, Belgium. The conference gathers top speakers, who will share their know-how within seaweed for feed, food, offshore cultivation, biorefinery of seaweed and much more.
The two-day program will go into the many different applications of seaweed that exist now and will combine plenary sessions with interactive poster presentations, trade shows and debate sessions, among others.
For more info visit https://seagriculture.eu/
Baltic Sea Learning Lab
You can read more about it here:
Our Ocean 2019
Our Ocean 2019 will be held in Oslo, the 23rd and 24th of October.
At Our Ocean 2019 it will highlight the importance of knowledge as the basis of our actions and policies to ensure protection of our ocean, responsible management of marine resources and sustainable future economic growth.
The conference will bring together leaders from governments, businesses, civil society and research institutions to share their experience, identify solutions and commit to action for a clean, healthy and productive ocean.
Find here more information.