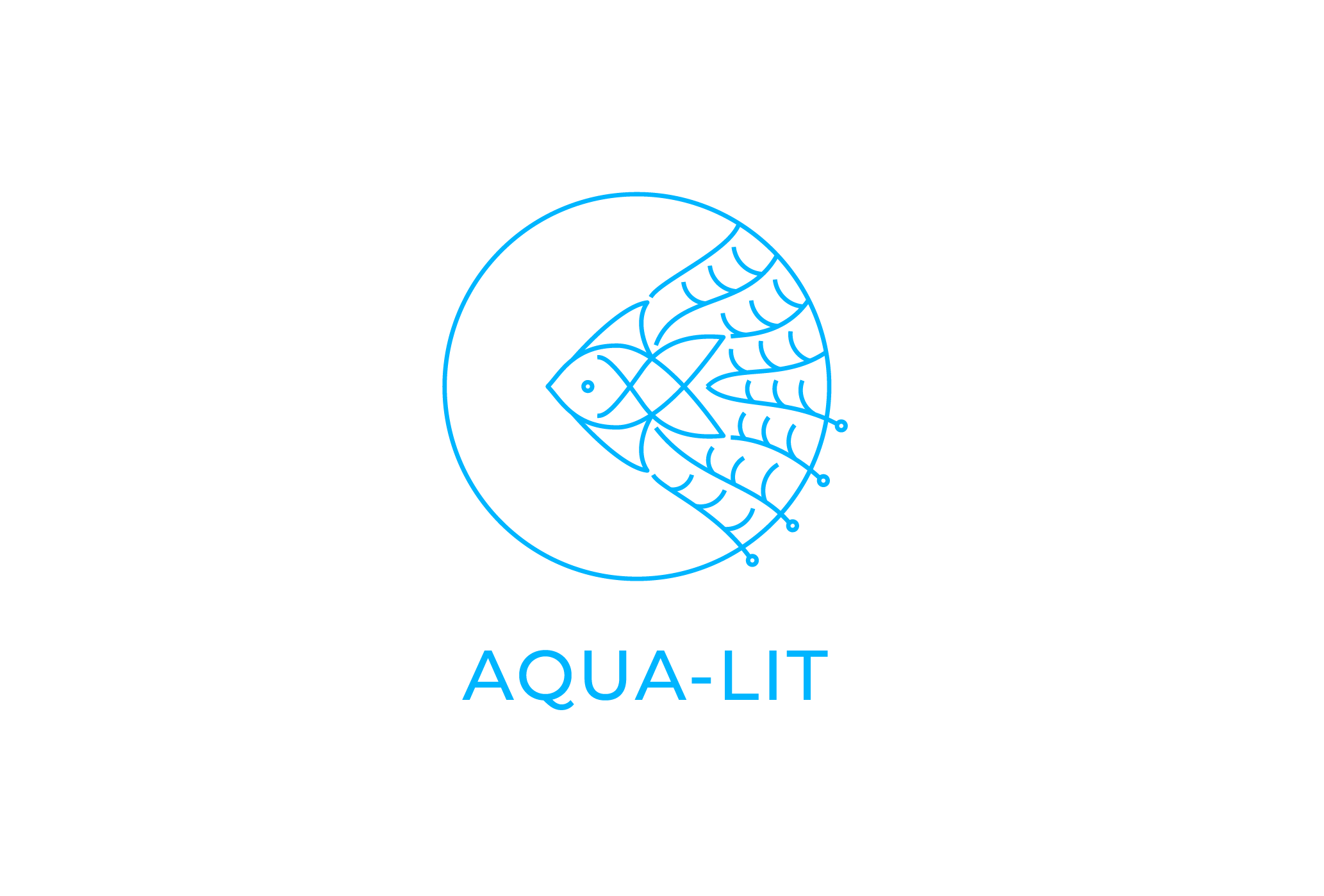 Working with the aquaculture sector to prevent marine litter from entering the sea
News
AQUA-LIT AT BLUENET WORKSHOP
AQUA-LIT participated to the Bluenet project "Circular economy in aquaculture: collecting and reusing abandoned or discarded materials to give them a second life"
The North Sea Learning Lab was successfully concluded!
The second AQUA-LIT's Learning Lab took place on 26th November 2019 at the InnovOcean site (VLIZ) in Ostend, and it was focused on the North Sea region.
Events
Converting waste fishing nets into products - workshop
There is a growing recognition of the problems associated with waste fishing nets, ropes, components and peripherals (FNRCPs) worldwide. In March 2019, the European Union (EU) passed the Single Use Plastics Directive that included the requirements for Member States in Europe to establish 'producer responsibility' schemes to take back and recycle fishing nets.
The workshop aims to bring together stakeholders from both business and fishing communities in Galway (and outside) to interact, and then discuss the opportunities and challenges related to converting waste FNRCPs into business opportunities in Galway (and outside).
Objectives
To present, discuss and enable
Local innovation ecosystems and fishing community/networks in Galway
Interaction between stakeholders in Galway
Business opportunities related to converting waste FNRCPs into products and start-ups in Galway
BCE_Lab: an innovation lab concept aimed at generating products from waste FNRCPs
The workshop is co-organised by WDC and The Centre for Sustainable Design ®, UCA Business School within the Blue Circular Economy project and it will be held in Galway, Ireland, the 22nd January 2020
Find here more information
Aqua Farm Conference and Trade Show
Aqua Farm is an international conference & trade show on aquaculture, algaculture, shellfish farming and fishing industry.
The conference will take place in Pordenone, Italy, the 19th and 20th of February 2020.
Visit the Aqua Farm webpage for more info.