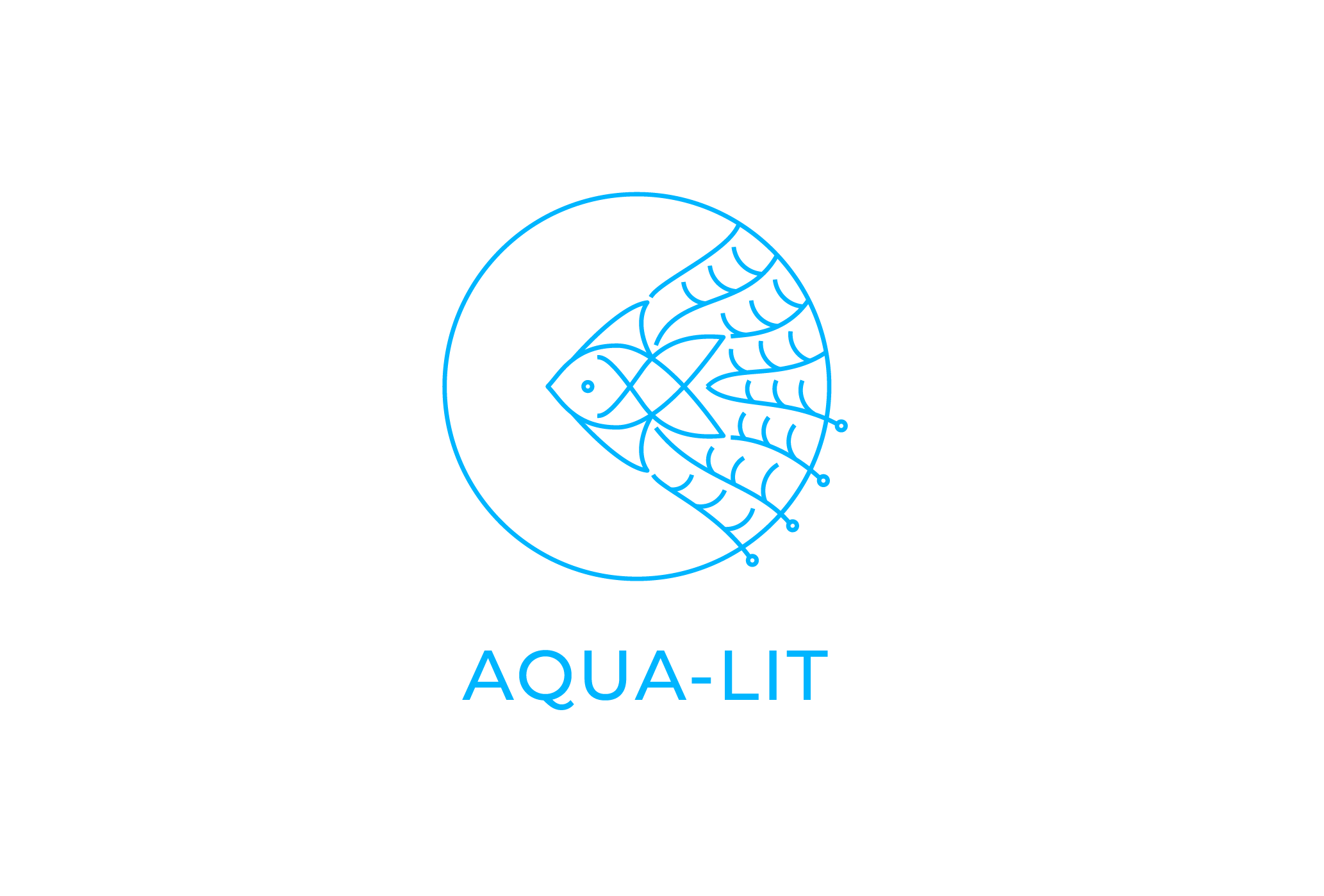 Working with the aquaculture sector to prevent marine litter from entering the sea
News
The North Sea Learning Lab was successfully concluded!
The second AQUA-LIT's Learning Lab took place on 26th November 2019 at the InnovOcean site (VLIZ) in Ostend, and it was focused on the North Sea region.
AQUA-LIT at ECOMONDO, the Green Technology Expo
AQUA-LIT participated as ambassador project of EU funds at ECOMONDO Expo held in Rimini, Italy, the first week of November 2019.
Events
7th Sustainable Ocean Summit
The 7th Sustainable Ocean Summit (SOS) will convene in Paris, 20 – 22 Nov 2019.
With the theme of "Investing in Ocean Futures: Finance and Innovation for the Blue Economy", the SOS 2019 will be the foremost international ocean business conference dedicated to investment and innovation for sustainable development.
Learn more about the conference here
Ocean Knowledge 2019
The Oceans of Knowledge conference series considers the operational use of ocean observations and technologies. Now in its third edition, the 2019 conference will focus on the specific role of ocean observations in identifying and mitigating future risks to ocean uses and facilitating a sustainable blue economy.
The conference will be held at The Royal Institution - London, UK - on the 20th of November 2019.
More info at https://www.imarest.org/events/category/categories/imarest-event/oceans-of-knowledge-2019