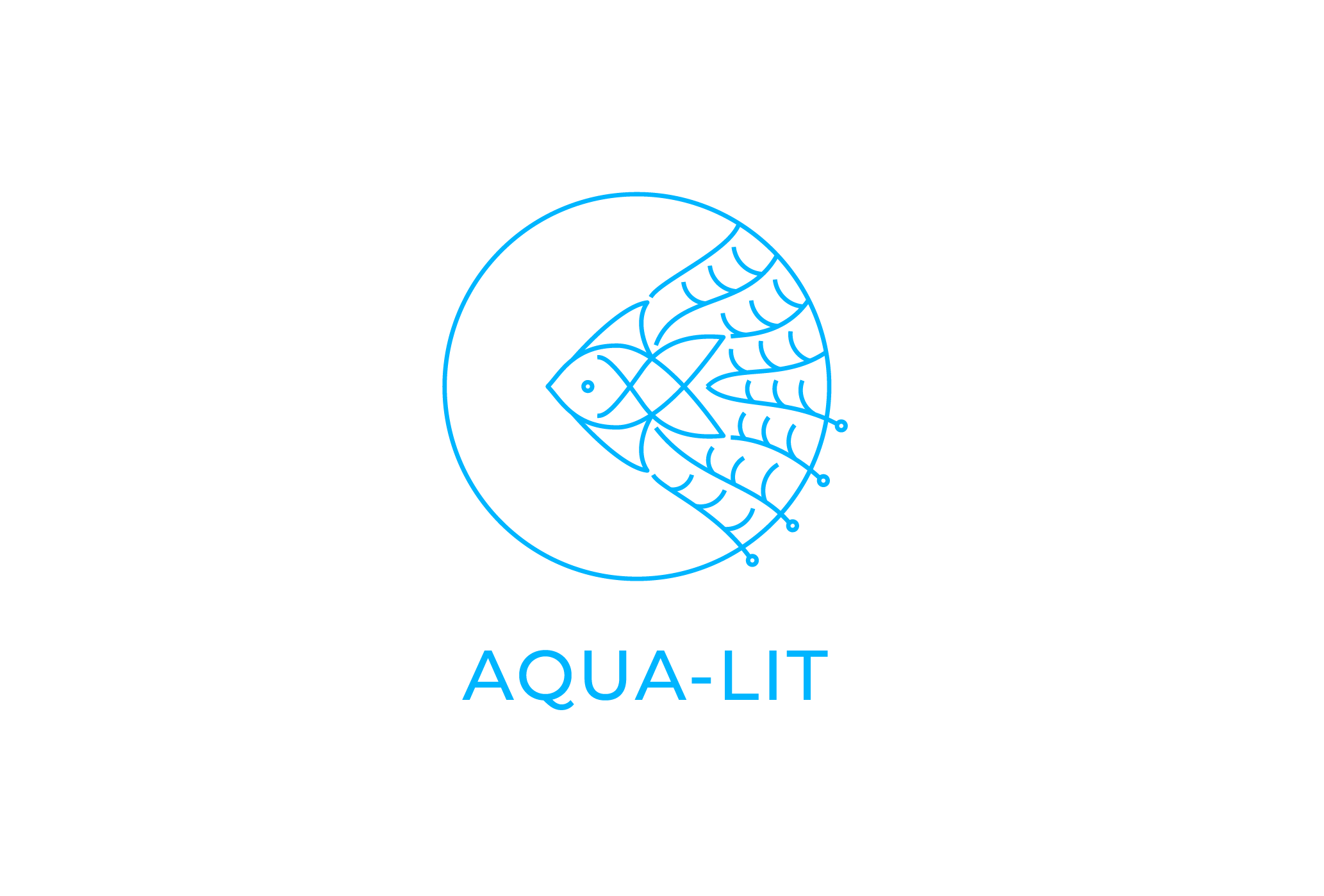 Working with the aquaculture sector to prevent marine litter from entering the sea
News
AQUA-LIT TO PRESENT AT THE REMOTE SENSING AND SMART TECH FOR MARINE LITTER
On November 18-19th, 2021, from 15-19 hrs CET,
AIR Centre
will organize the "Remote Sensing and Smart Tech for Marine Litter" webinar, as an Ocean Decade Laboratory Satellite Activity.
Let's Make the Black Sea Blue!
AQUA-LIT will participate in the panel discussion "Advancing ocean literacy" together with other projects. Check the details here!
Aquaculture Europe '21
On October 5th we presented
AQUA-LIT toolbox
at the Aquaculture Europe Conference in madeira!
Events
Aquaculture Europe 2021
Aquaculture Europe '21 "Oceans of Opportunity" is around the corner and we'll be there presenting our toolbox for managing Marine Litter in the Aquaculture sector.
Keep posted for more updates, or if you're planning on going, see you in Madeira!
Sustainable Blue Economy: a systemic approach to tackle Marine Litter
Sealogy - Conference on Blue Economy
AQUA-LIT will present in the Marine Litter session its work carried out so far with the aquaculture sector, and will give a preview of the upcoming toolbox!
If you are intrigued and would like to be of the first one's in checking it out, then don't miss this opportunity!
Register at bit.ly/2UGxKFr