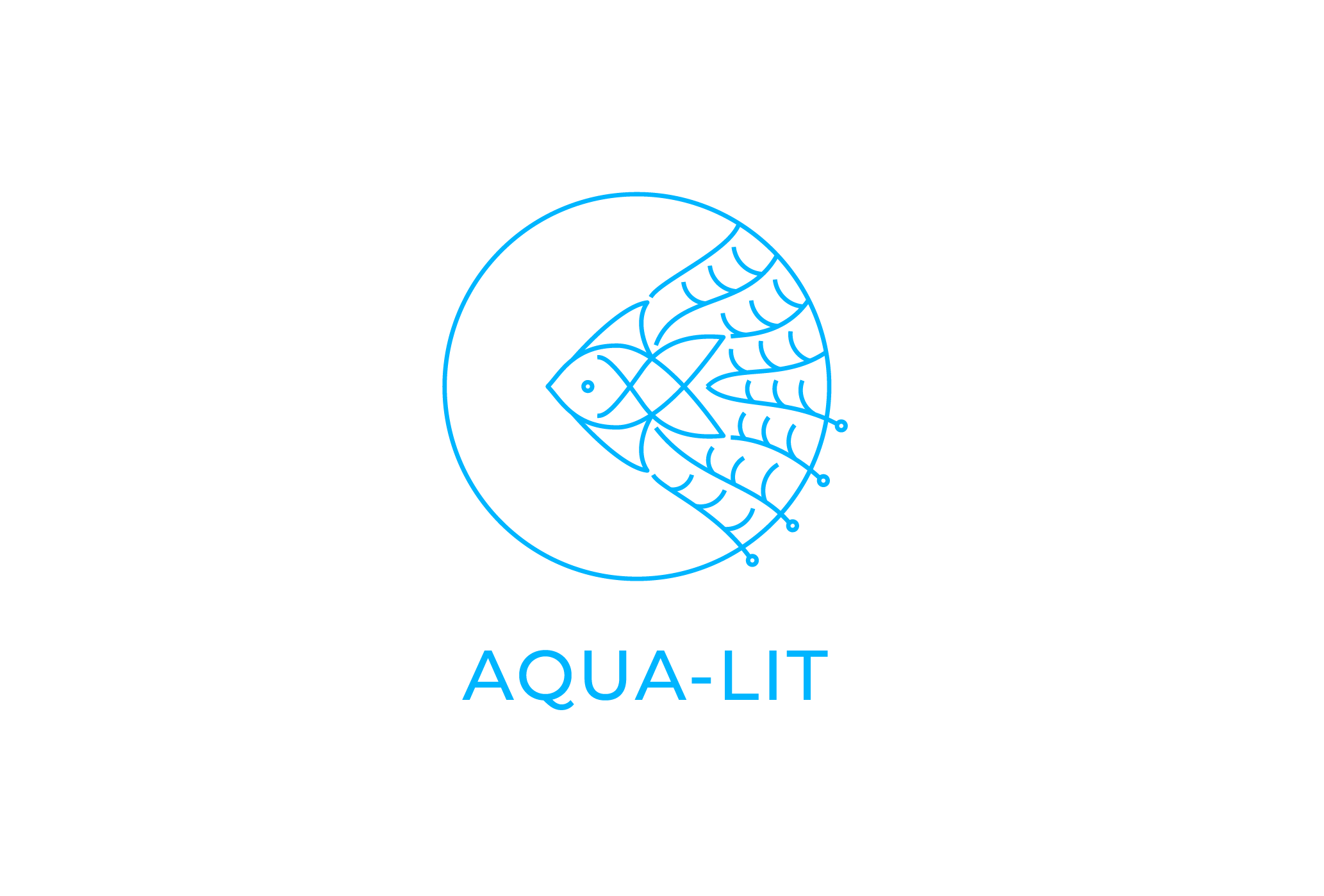 Working with the aquaculture sector to prevent marine litter from entering the sea
News
Second AQUA-LIT Consortium meeting
After seven months of hard work AQUA-LIT Team is meeting again, and this time right next to the ocean! The second AQUA-LIT consortium meeting was hosted by the partner Nausicaa, in Boulogne Sur Mer, France, on the 2nd and 3th of July.
AQUA-LIT and EATiP join forces to support innovation in European aquaculture
The European Aquaculture Technology and Innovation Platform (EATiP) is an international non-profit association dedicated to developing, supporting and promoting aquaculture and, especially and specifically, technology and innovation in European aquaculture. From the 17th to the 18th of June 2019 the 11th Annual General Meeting of the EATiP was held in the Warwick Hotel Brussels, Belgium.
AQUA-LIT at the Aquaculture Advisory Council
On June 6th, the working group 3 of the
Aquaculture Advisory Council
held a meeting in Brussels to discuss horizontal issues in the aquaculture sector. The AAC invited several experts to learn and debate on wetlands, data collection, marine spatial planning, seaweed and marine litter for which AQUA-LIT was responsible.