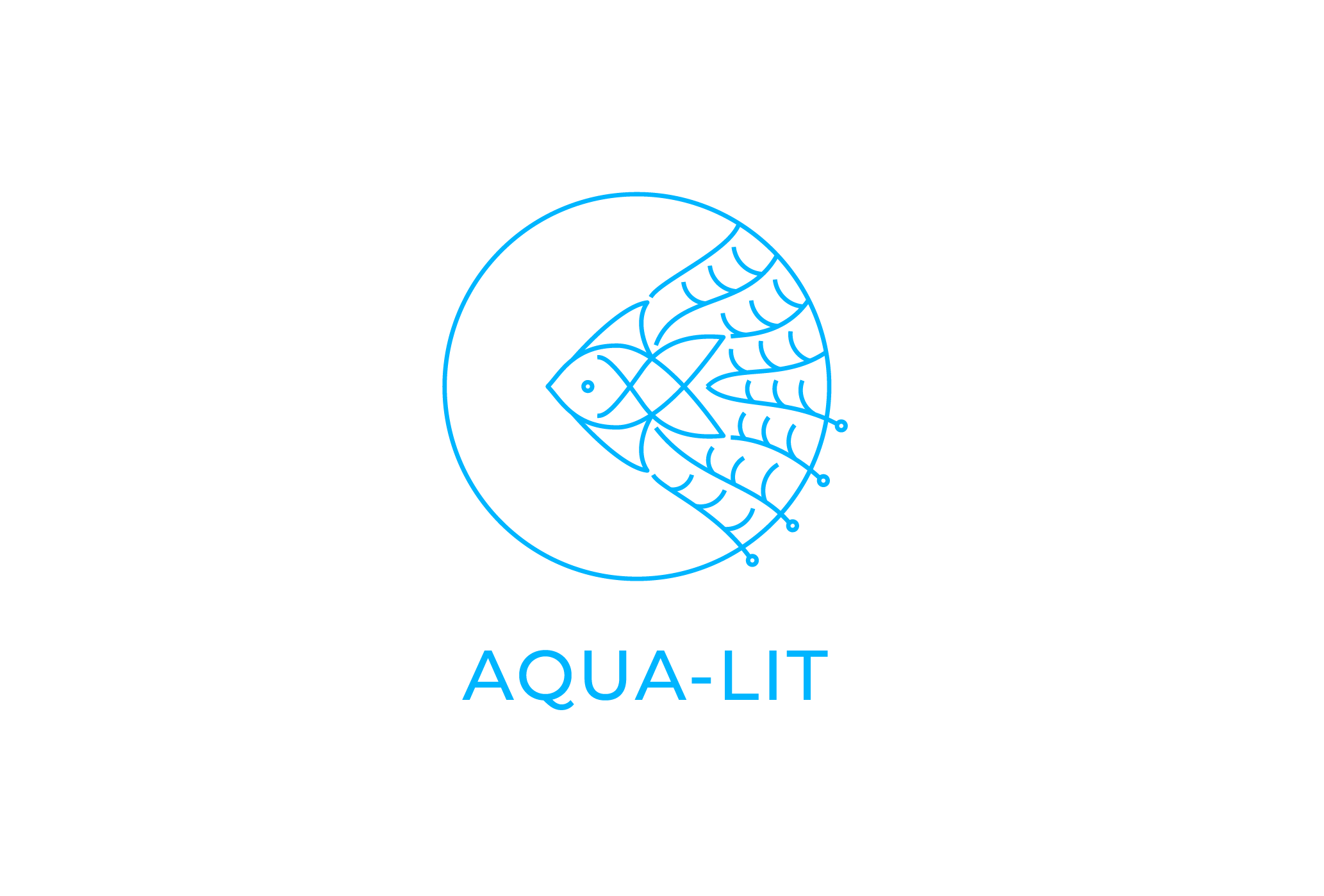 Working with the aquaculture sector to prevent marine litter from entering the sea
News
AQUA-LIT at the Seagriculture 2019
AQUA-LIT participated to the 8th International Seaweed Conference "Seaweed Success Stories", interesting event about the incredible potential application of seaweed in many sectors.
Presentation of first AQUA-LIT results to the Aquaculture Advisory Council (AAC)
AQUA-LIT team joined again the Aquaculture Advisory Council (AAC) on the 10th of September during the AAC General Assembly held in Brussel.
Events
Baltic Sea Learning Lab
You can read more about it here:
Our Ocean 2019
Our Ocean 2019 will be held in Oslo, the 23rd and 24th of October.
At Our Ocean 2019 it will highlight the importance of knowledge as the basis of our actions and policies to ensure protection of our ocean, responsible management of marine resources and sustainable future economic growth.
The conference will bring together leaders from governments, businesses, civil society and research institutions to share their experience, identify solutions and commit to action for a clean, healthy and productive ocean.
Find here more information.
ECOMONDO 2019
AQUA-LIT Team will present at the 23rd edition of ECOMONDO, that will take place in Rimini, Italy, from the 5th to the 8th of November 2019.
ECOMONDO is an international event with an innovative format that brings together all sectors of the circular economy on a single platform: from the recovery of materials and energy to sustainable development.
Learn more at https://en.ecomondo.com/