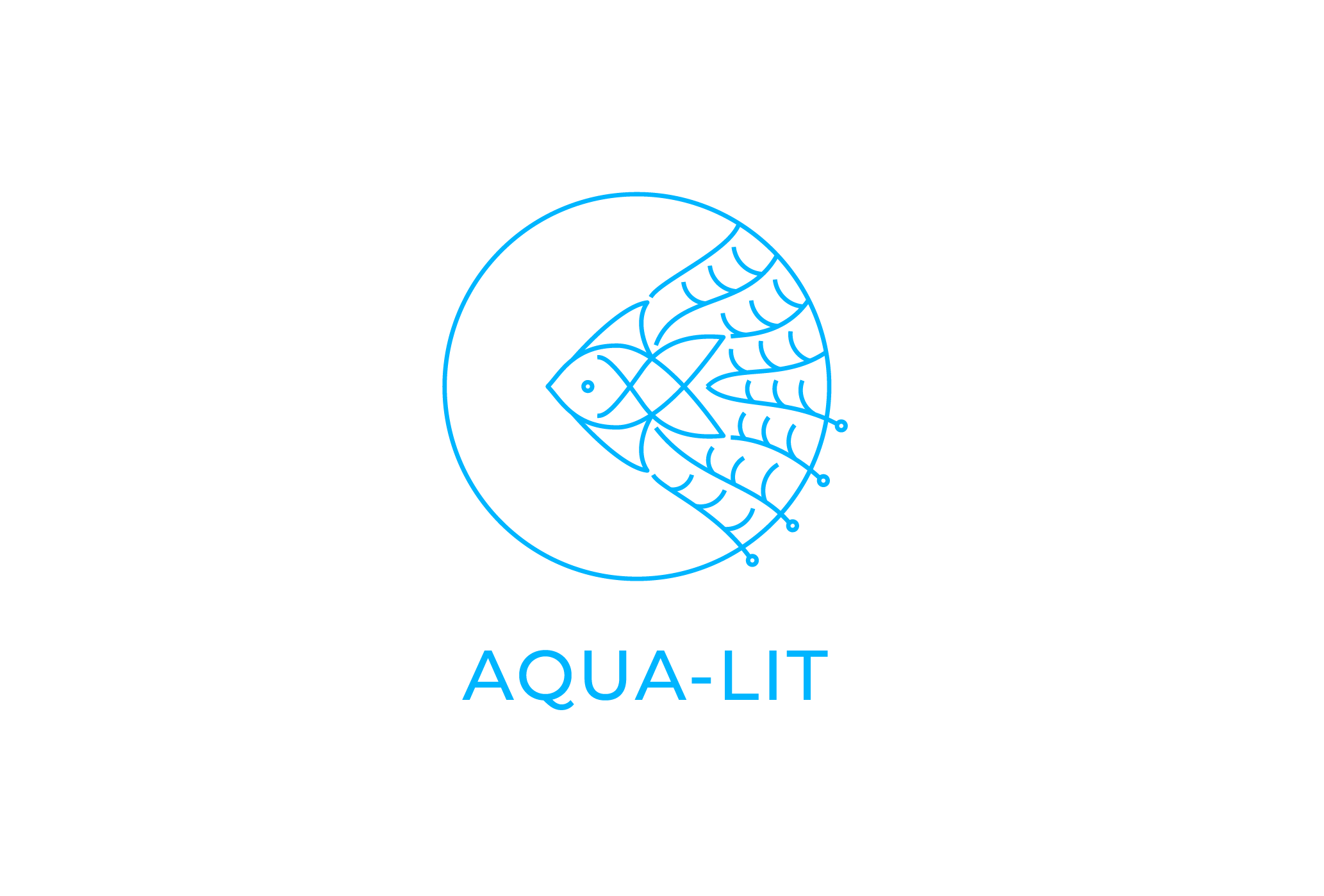 Working with the aquaculture sector to prevent marine litter from entering the sea
News
Marine Litter in Europe - An integrated assessment from source to sea
Don't miss the report just published from the European Environment Agency - European Topic Centre on Inland, Coastal and Marine Waters where AQUA-LIT's work is cited.
AQUA-LIT was invited by SEAentia-food to present at a conference from MP-RAS project
The "Minimizing microplastic contamination in onshore (RAS) meagre farming" project carried out last October 31st, 2022 a conference on RAS and microplastics in Peniche, Portugal where our team mate Margharita from EurOcean presented AQUA-LIT's toolbox!
Establishing long-term collaborations in marine research and open science
AQUA-LIT, together with the H2020 projects EuroSea, Jonas and JERICO, signed a cooperation agreement with Blue-Cloud to cooperate in key initiatives in coastal monitoring, noise prevention, aquaculture and ocean forecasting systems.
Events
Aquaculture Europe 2021
Aquaculture Europe '21 "Oceans of Opportunity" is around the corner and we'll be there presenting our toolbox for managing Marine Litter in the Aquaculture sector.
Keep posted for more updates, or if you're planning on going, see you in Madeira!
Sustainable Blue Economy: a systemic approach to tackle Marine Litter
Sealogy - Conference on Blue Economy
AQUA-LIT will present in the Marine Litter session its work carried out so far with the aquaculture sector, and will give a preview of the upcoming toolbox!
If you are intrigued and would like to be of the first one's in checking it out, then don't miss this opportunity!
Register at bit.ly/2UGxKFr