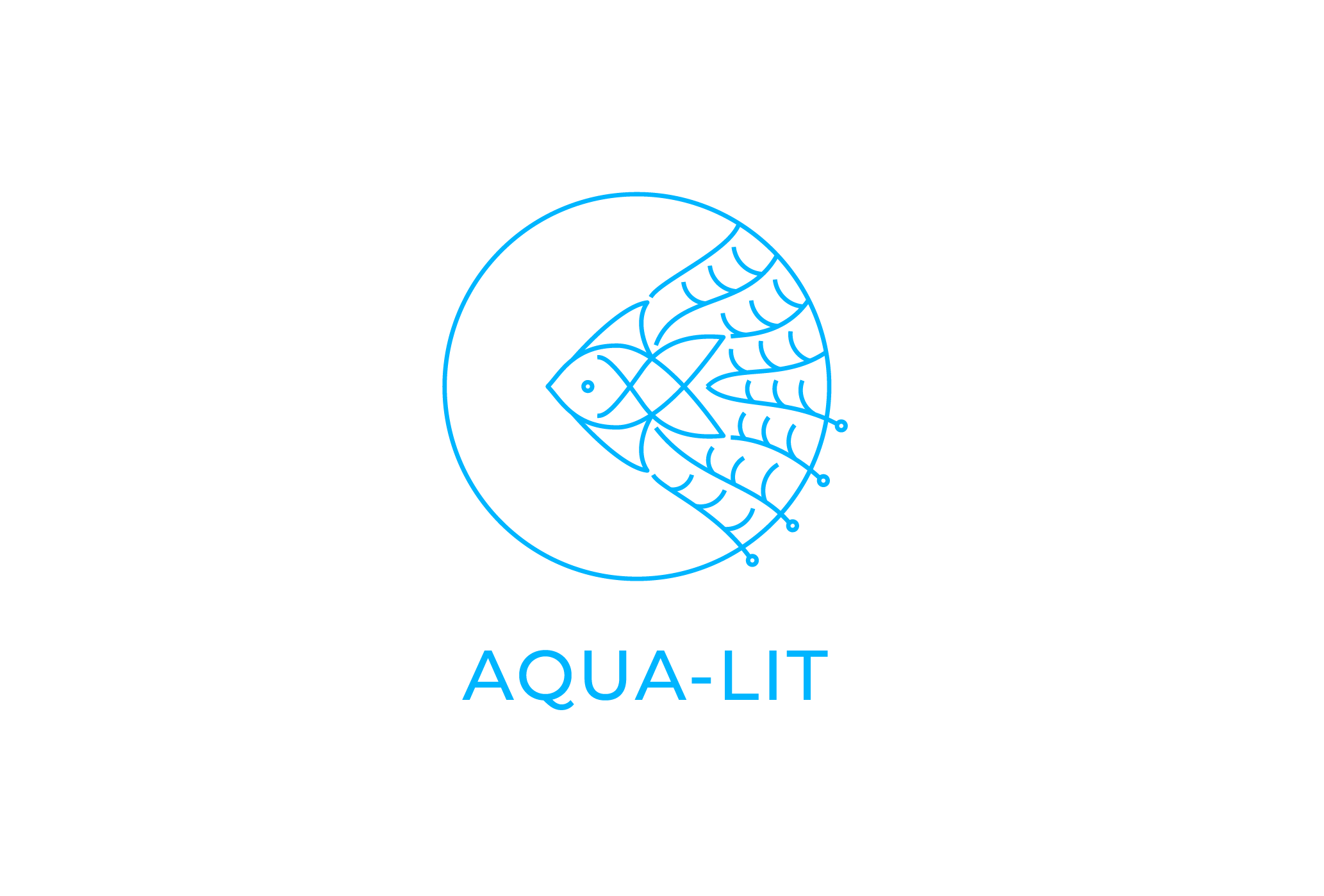 Working with the aquaculture sector to prevent marine litter from entering the sea
News
AQUA-LIT countdown timeline
Our project is sadly coming to an end. However, after the release of our
toolbox
, we still have a couple of activities left. Check out AQUA-LIT's timeline of activities and achievements!
Our last webinar from the series "transferability to other regions"
After having hosted one in Spanish and another in Portuguese, this time we are closing the series of webinar by having one in English opened to the general public.
Events
Sealogy - Conference on Blue Economy
AQUA-LIT will present in the Marine Litter session its work carried out so far with the aquaculture sector, and will give a preview of the upcoming toolbox!
If you are intrigued and would like to be of the first one's in checking it out, then don't miss this opportunity!
Register at bit.ly/2UGxKFr
European Maritime Day 2020!
The European Maritime Day (EMD), a conference and expo where 'Ocean Leaders Meet' will be held next May 14-15th, 2020 in Cork Ireland and AQUA-LIT will participate on both days!
Don't miss our workshop on May 14th where we will solve a marine pollution mystery!
You can read more about it here:
https://aqua-lit.eu/news/34/aqua-lit-back-at-the-european-maritime-day-in-2020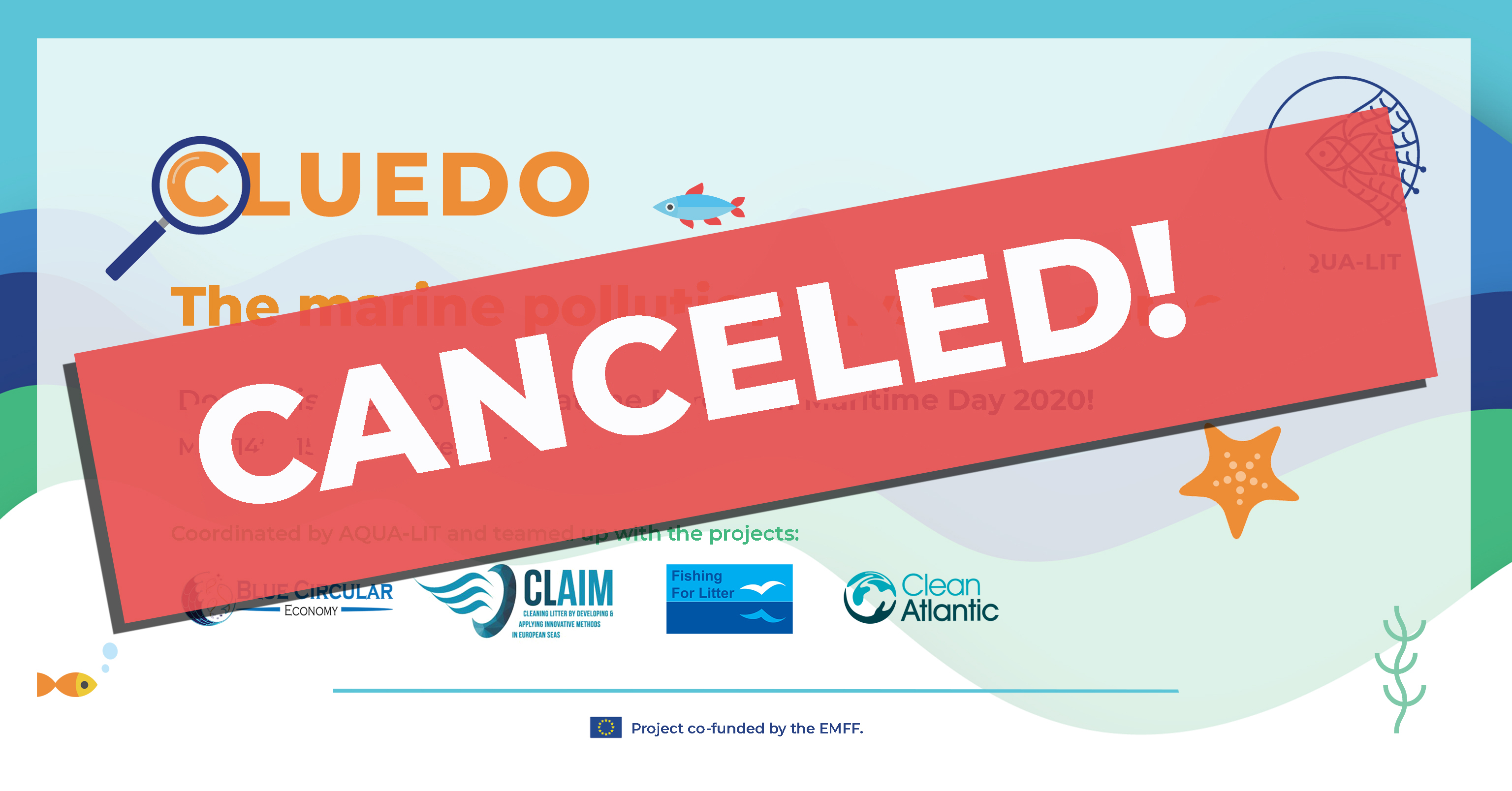 We will further take part of EASME's workshop "Innovative EMFF projects for a sustainable blue economy".
Don't miss it, see you soon!
Aqua Farm Conference and Trade Show
Aqua Farm is an international conference & trade show on aquaculture, algaculture, shellfish farming and fishing industry.
The conference will take place in Pordenone, Italy, the 19th and 20th of February 2020.
Visit the Aqua Farm webpage for more info.