Issue #1 - April 2019




QUOTE OF THIS ISSUE

"Let's talk trash... Only we humans make waste that nature can't digest".

― Sylvia A. Earle (The World Is Blue: How Our Fate and the Ocean's Are One)



FROM AQUA-LIT TEAM

Hello OceanHero!

In January 2019, the 2-year EASME-EMFF project AQUA-LIT was launched in Budapest, Hungary with all 7 partners!

Since then, the team has worked hard to take the first steps and build the project management plan, the dissemination and exploitation strategy and to gather all the information known on #marinelitter coming from the Aquaculture sector.

All of this while engaging a lively community of OceanHeroes in our different social networks, in events and in person.

We want to thank you for subscribing to our newsletter! We have exciting news and highlights to share with you, so we hope you enjoy the read!

Until the next edition,

Your AQUA-LIT team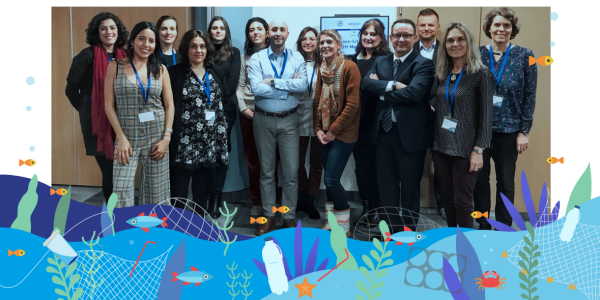 AQUA-LIT INSIGHTS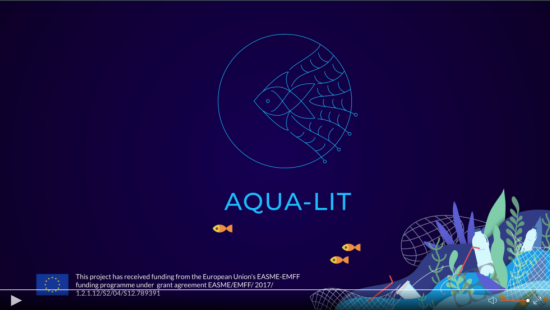 RELEVANT NEWS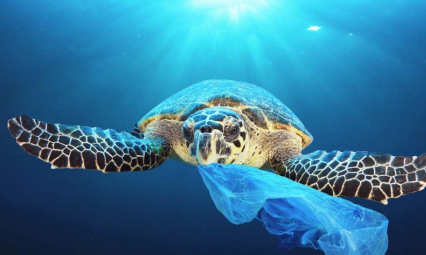 THE EUROPEAN PARLIAMENT BACKED UP COMMISSION'S PROPOSAL ON SINGLE-USE PLASTICS' STRATEGY!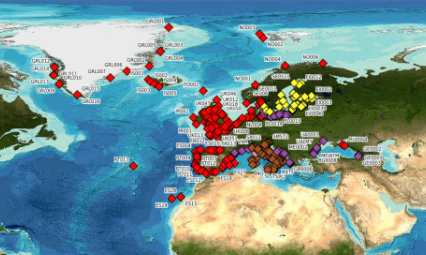 New EMODnet maps show the extent of #marinelitter in European seas. This tool helps track, map & identify where litter ends up in #OurOcean.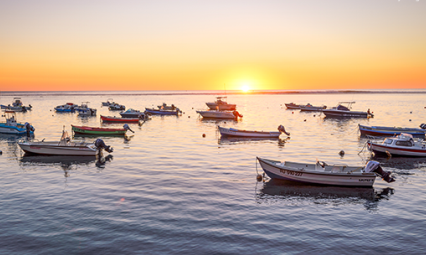 MSPforum in Réunion Island highlights synergies with the blue economy.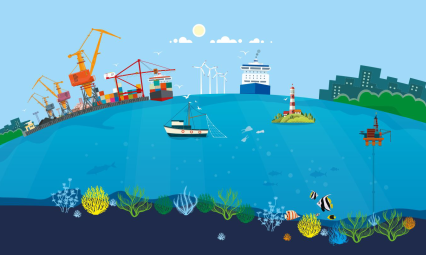 The European parliament hosted the high-level conference oceans: the future of the blue planet




AQUA-LIT NEWS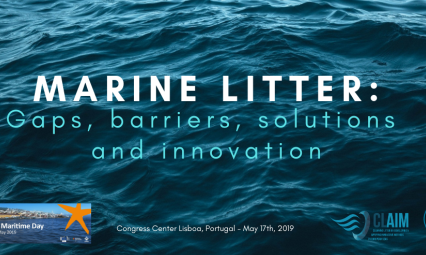 AQUA-LIT & CLAIM WORKSHOP ON MARINE LITTER AT THE EUROPEAN MARITIME DAY 2019!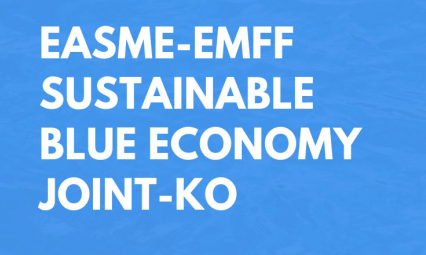 PROJECTS FIGHTING
MARINE LITTER!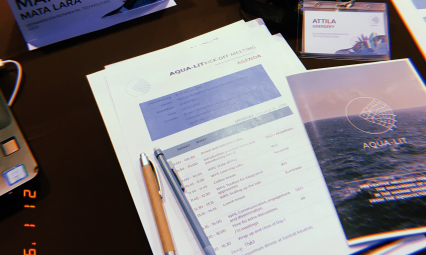 LET'S KICK AQUA-LIT!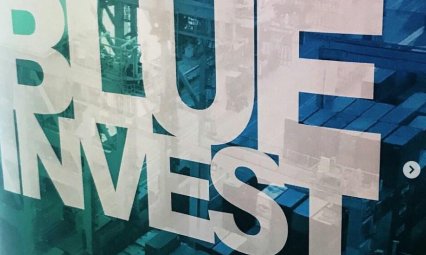 AQUA-LIT AT BLUE INVEST MEDITERRANEAN




UPCOMING EVENTS



#MARINELITTER Optimism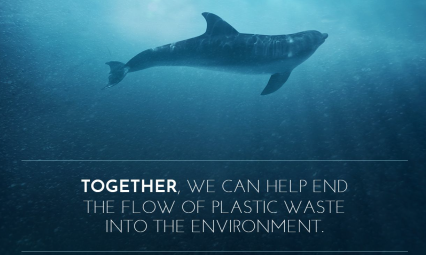 30 GLOBAL COMPANIES TOGETHER FOR STARTING THE ALLIANCE TO END PLASTIC WASTE!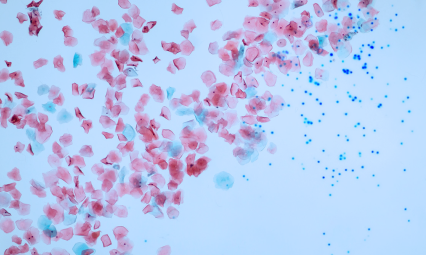 A STEP FORWARD IN FIGHTING MICROPLASTIC IN THE ENVIRONMENT!




GIF of this edition


Thank you for reading and caring about tackling marine litter!
Until next edition



This project was funded by the EASME-EMFF EU programme


You are receiving this email because you subscribed to our Newsletter on our website or you attended one of our training courses. If you would like to change your contact details, please send us an e-mail to
aqua-lit@geonardo.com
.
If you do not want to receive the EM Newsletter anymore, please
unsubscribe
.